Yearly Slam Dunk Festival appears to outdo itself. After our music author Amber had such a tremendous time assembly the group to create final yr's Slam Dunk Street Spotter we couldn't watch for her to move again for the 2017 version…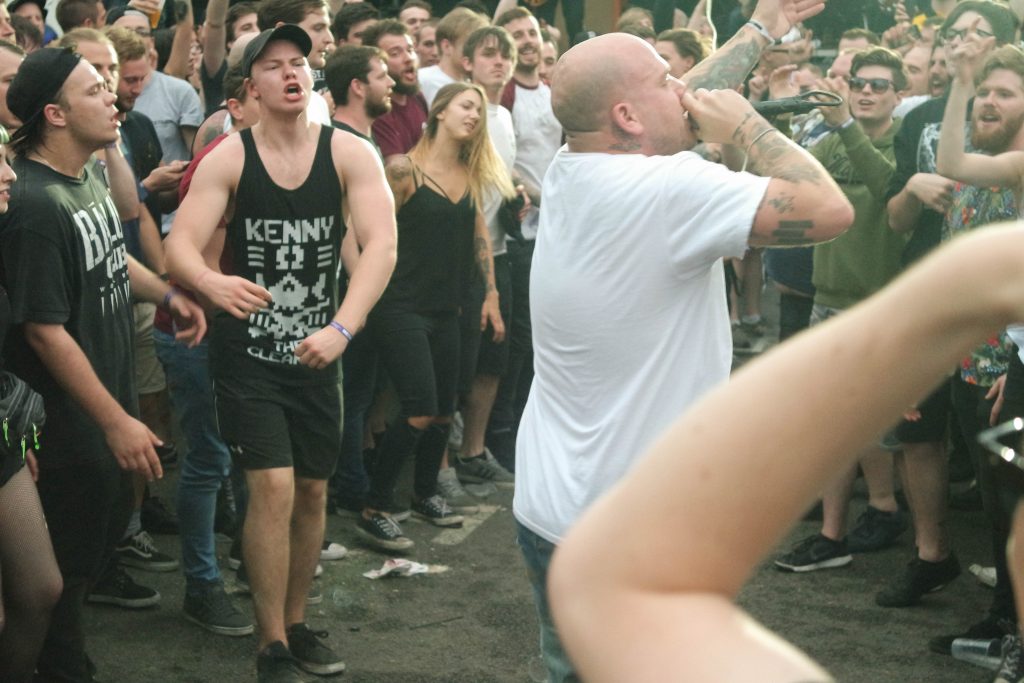 The Bronx
Identify: Raine (proper)
Instagram: @raineisonfire
Job: Tattoo Artist
Tattoo: Arms by Dan Molloy, again of thigh by Emil Tramp
There to see: Casey
Identify: Adelaide (left)
Instagram: @lxdle
Job: Pupil
Tattoo: Arm by Em Jay, leg by Hannah Clarke 
There to see: Cute is what we aim for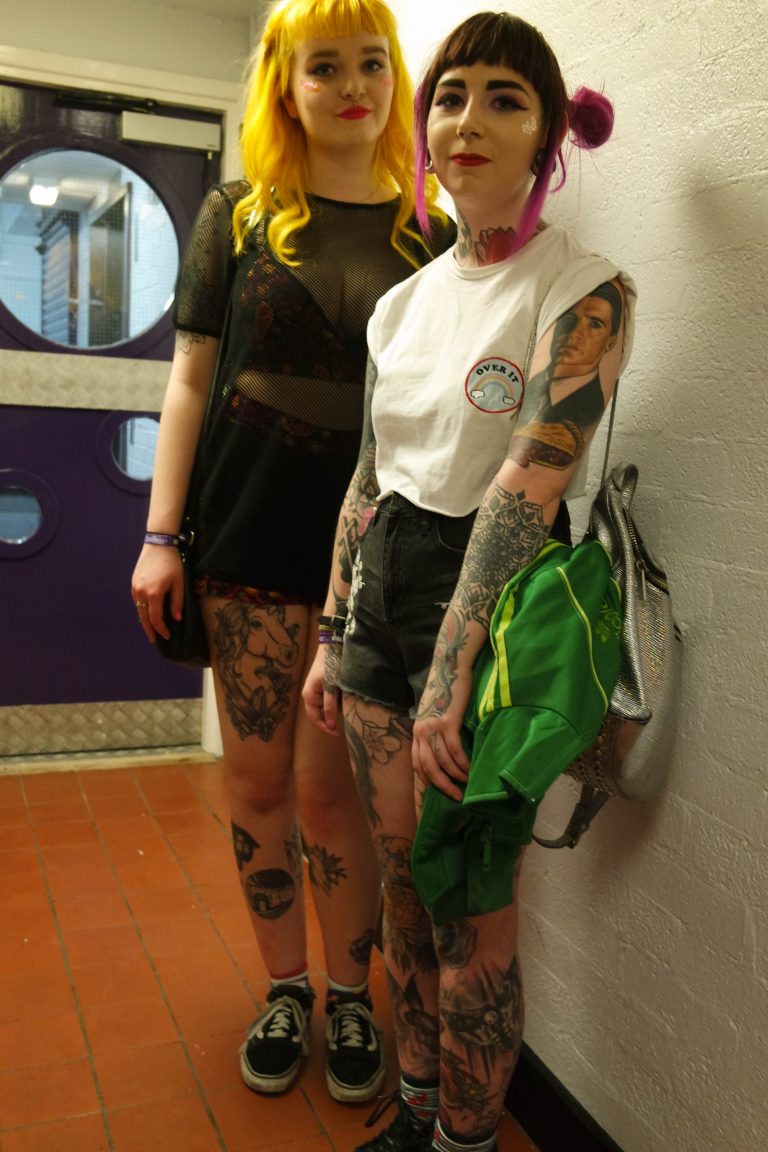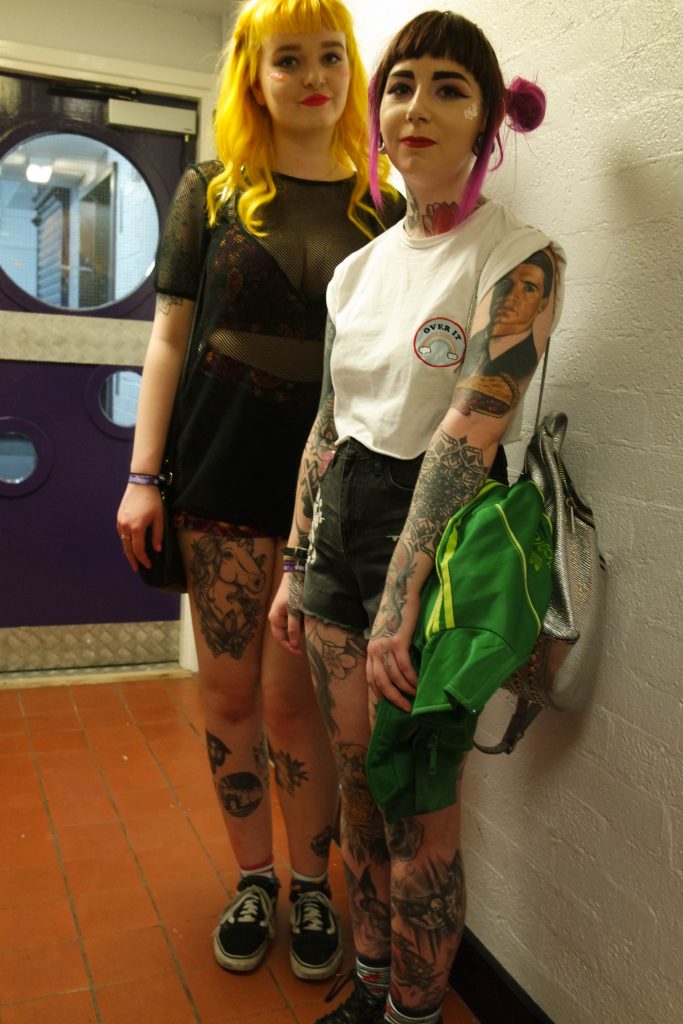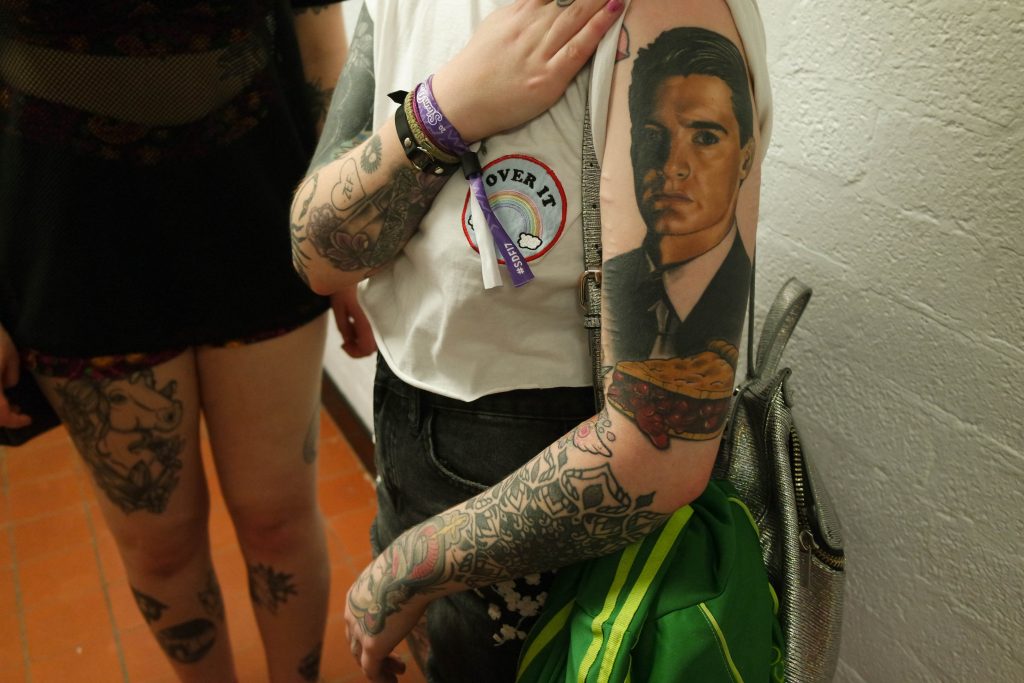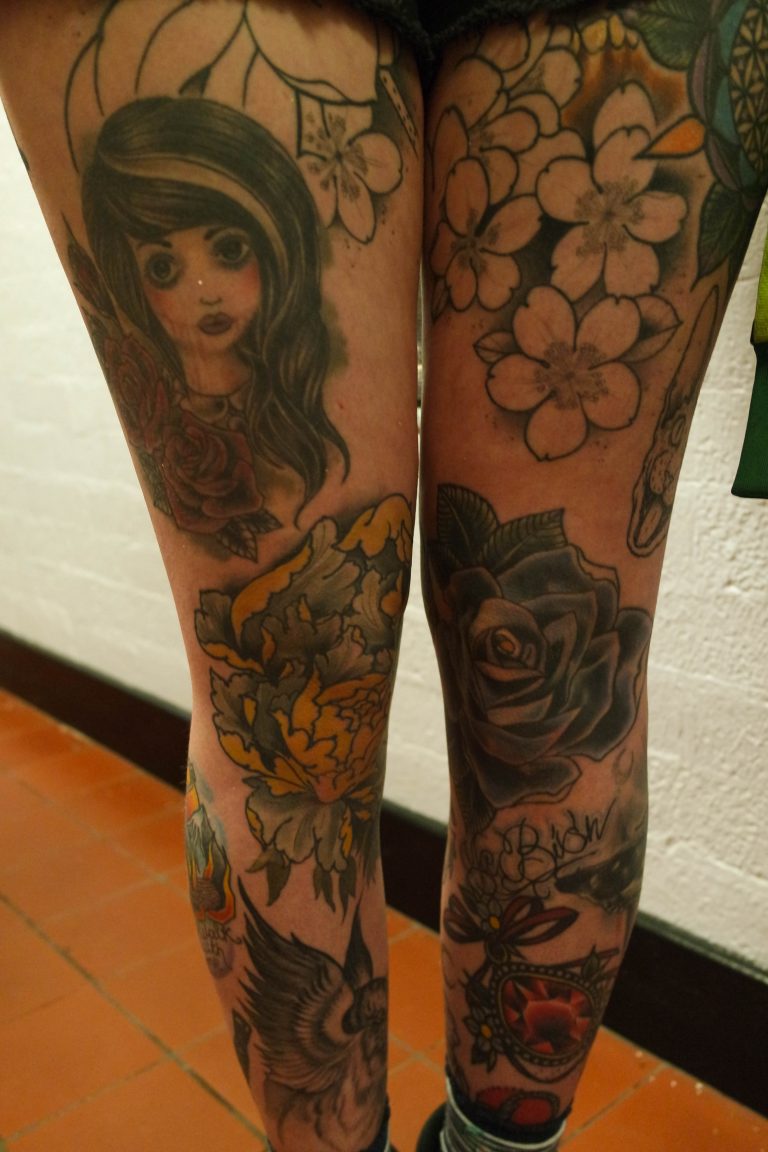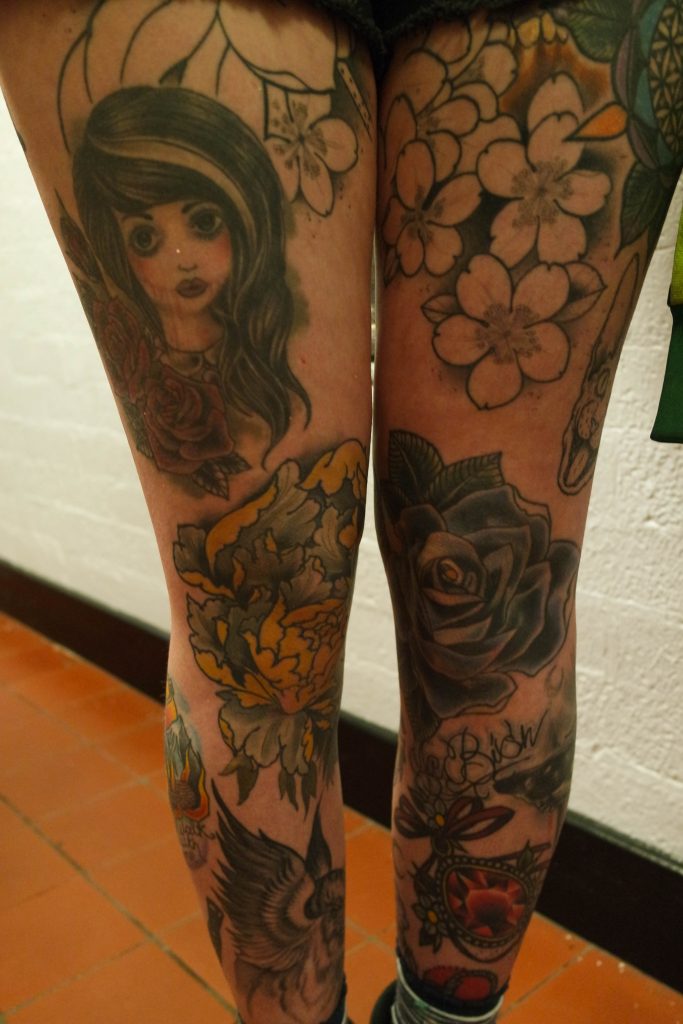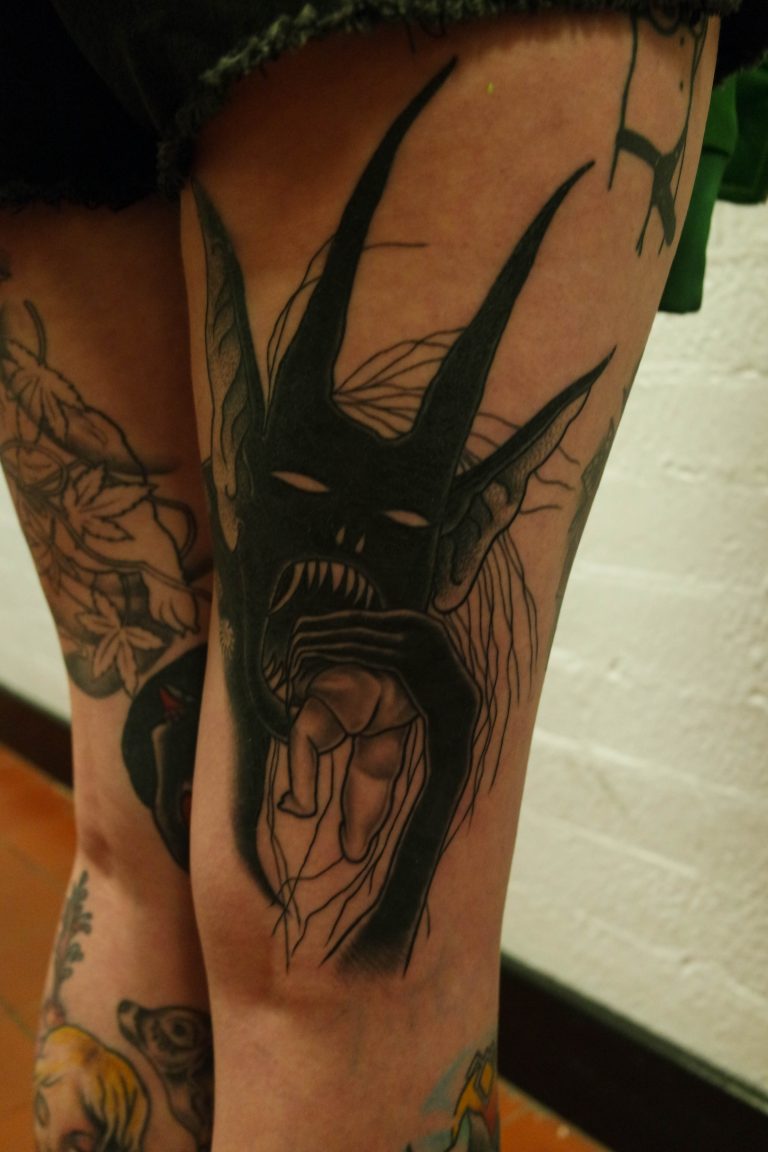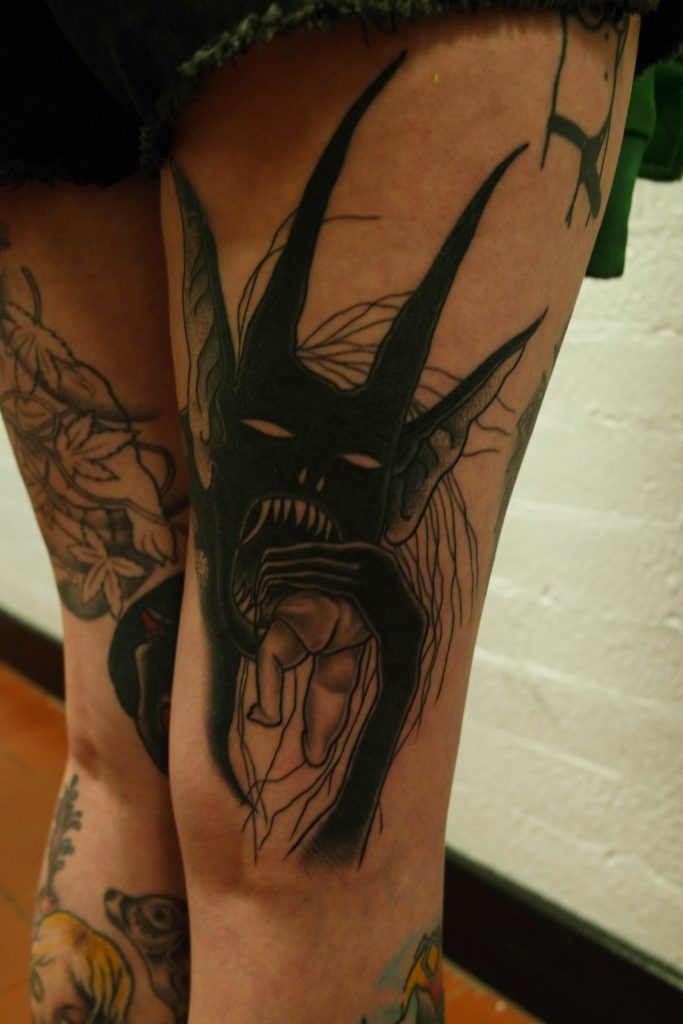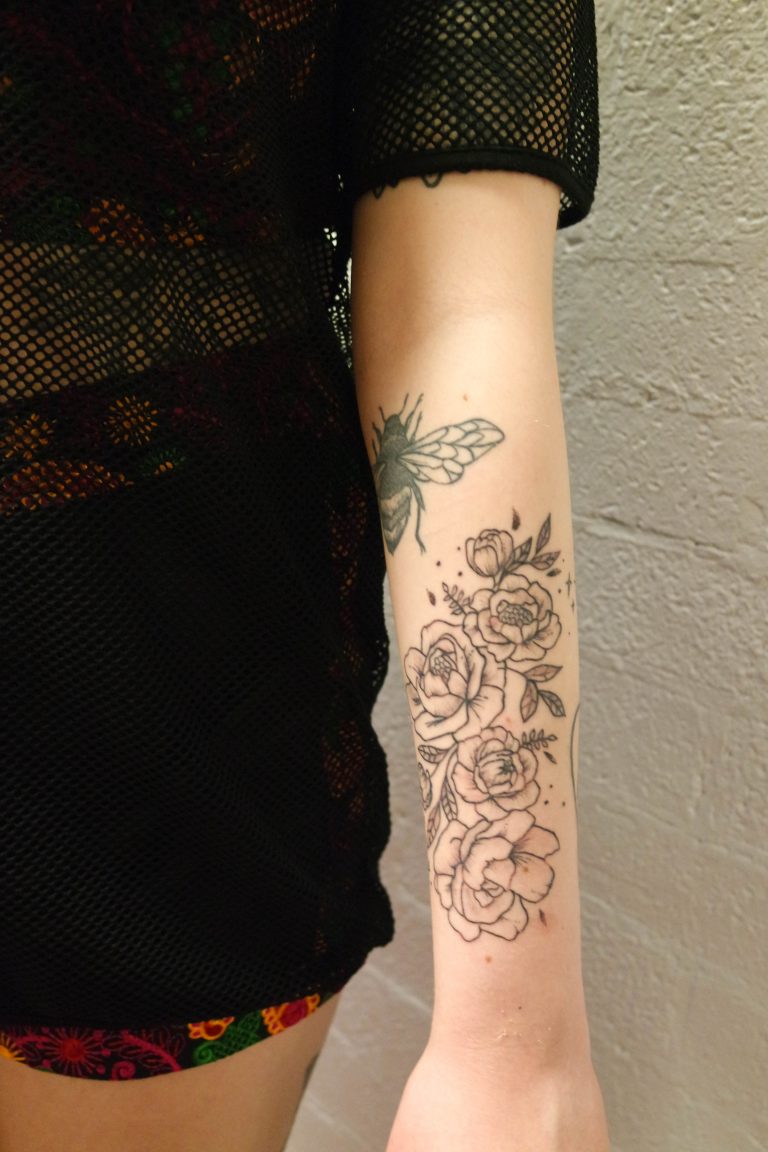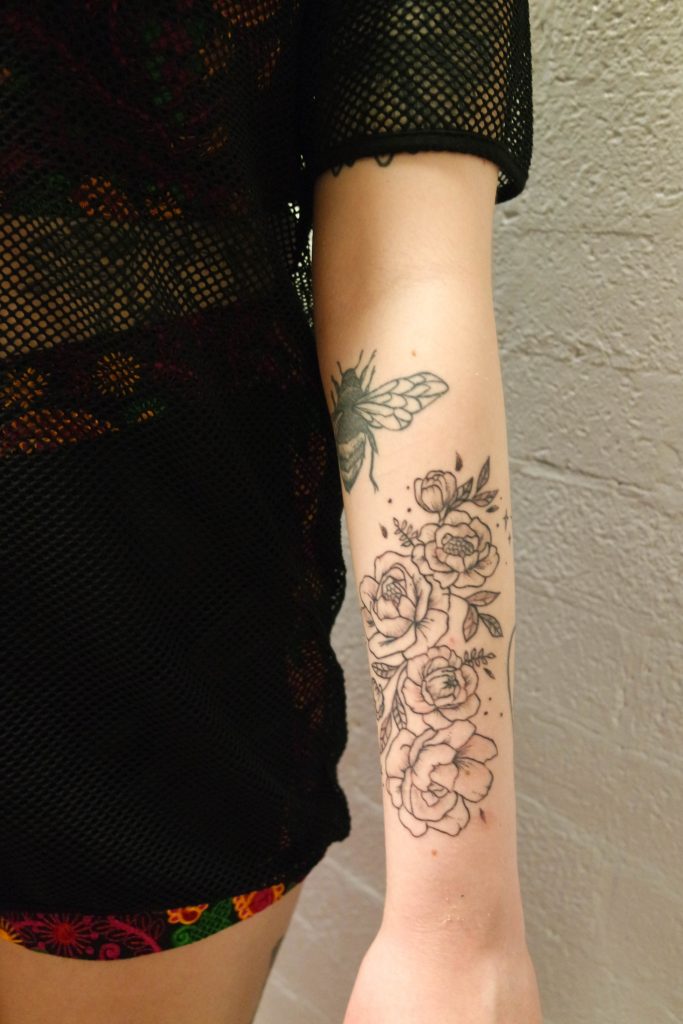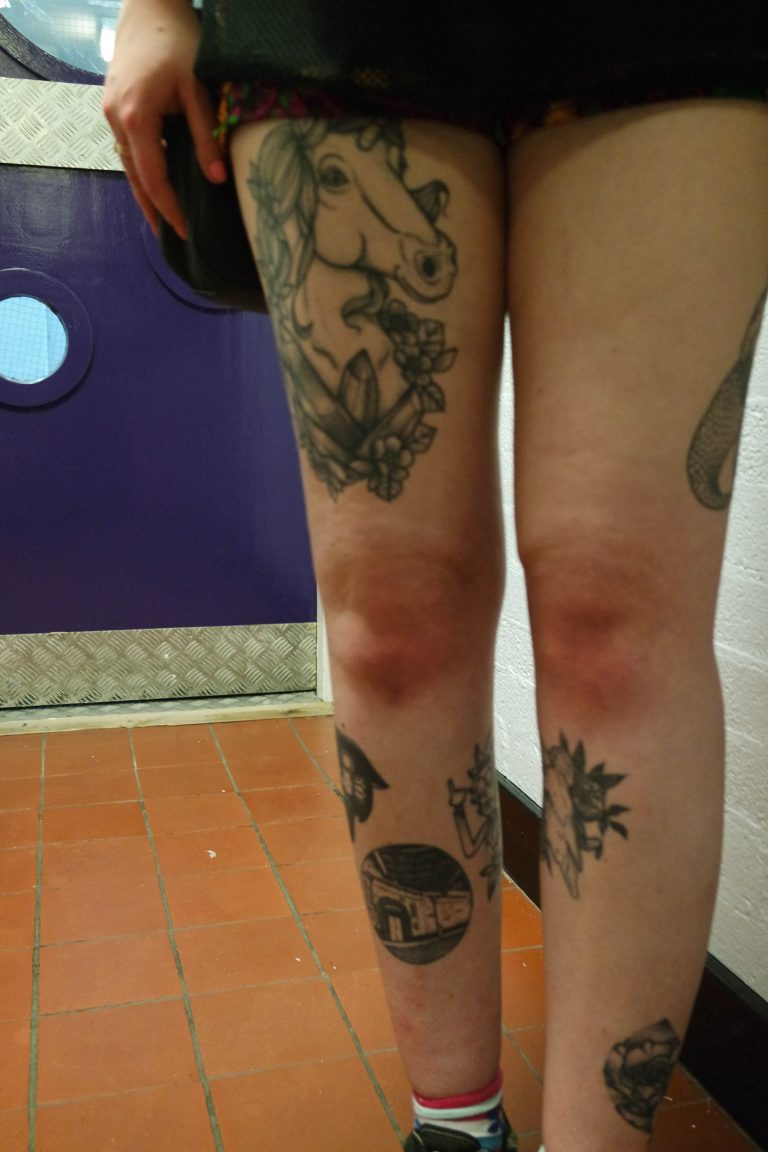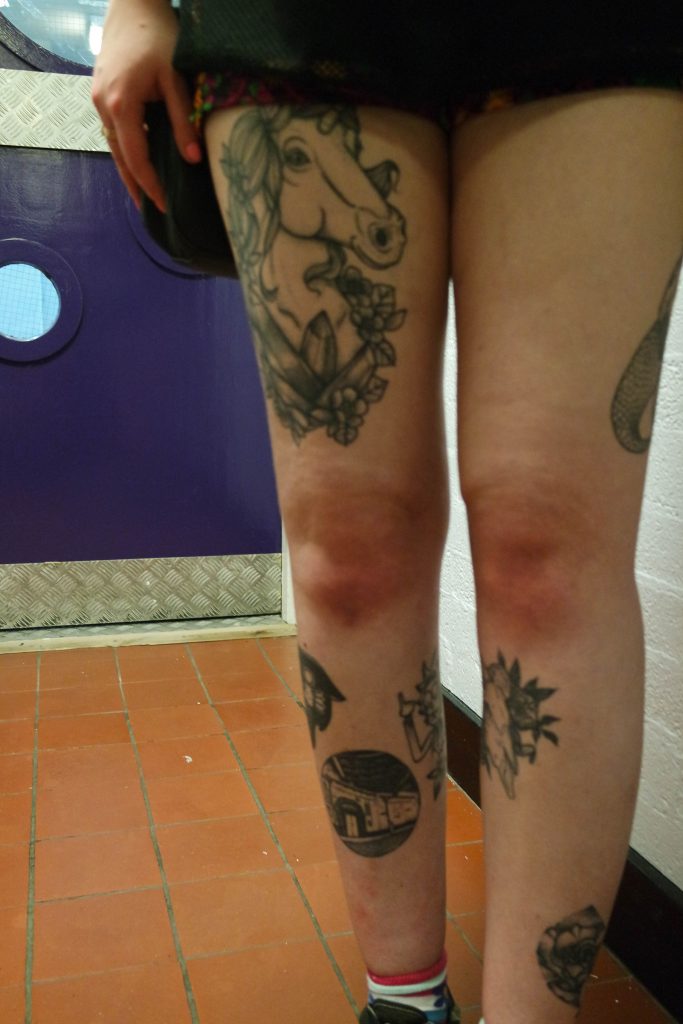 Identify: Laura Rebecca
Instagram: @laurarebz
Job: Supervisor at City Outfitters
Tattoo:  Laura's proper arm by Mike Gibson, left arm by Aimee Spittlehouse, dino calf by Miles Welby Jenkins.
There to see: Enter Shikari and Don Broco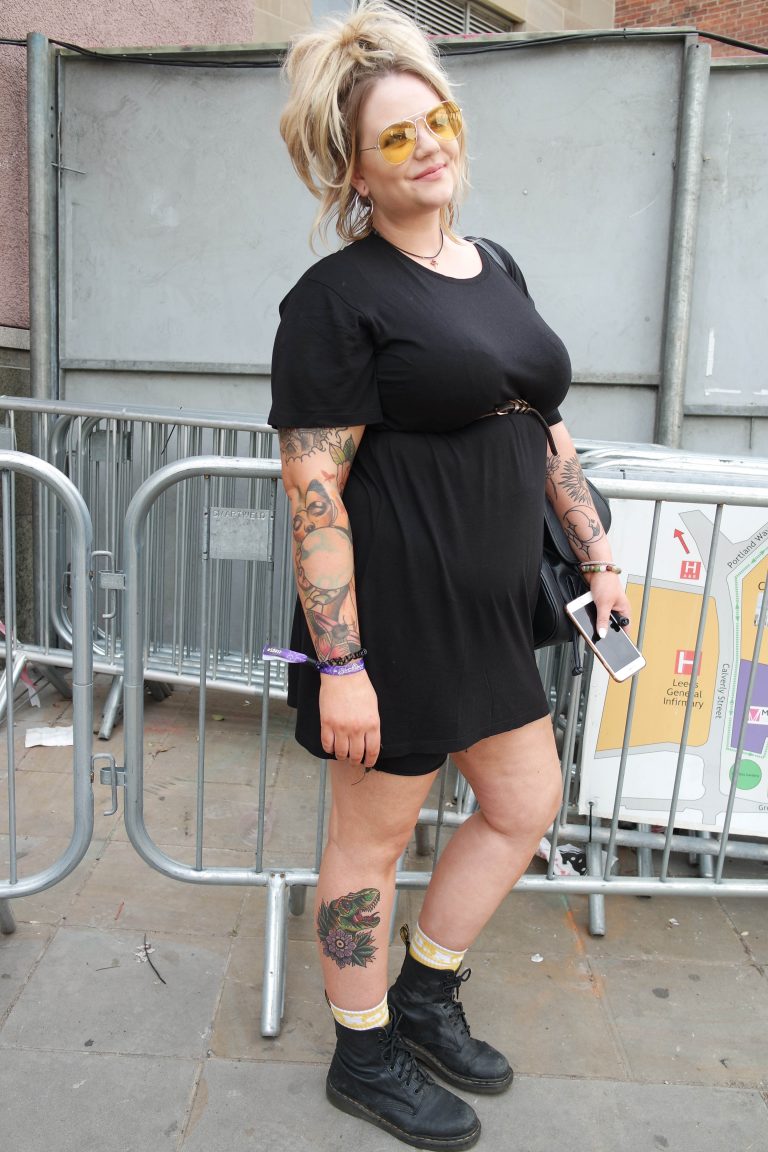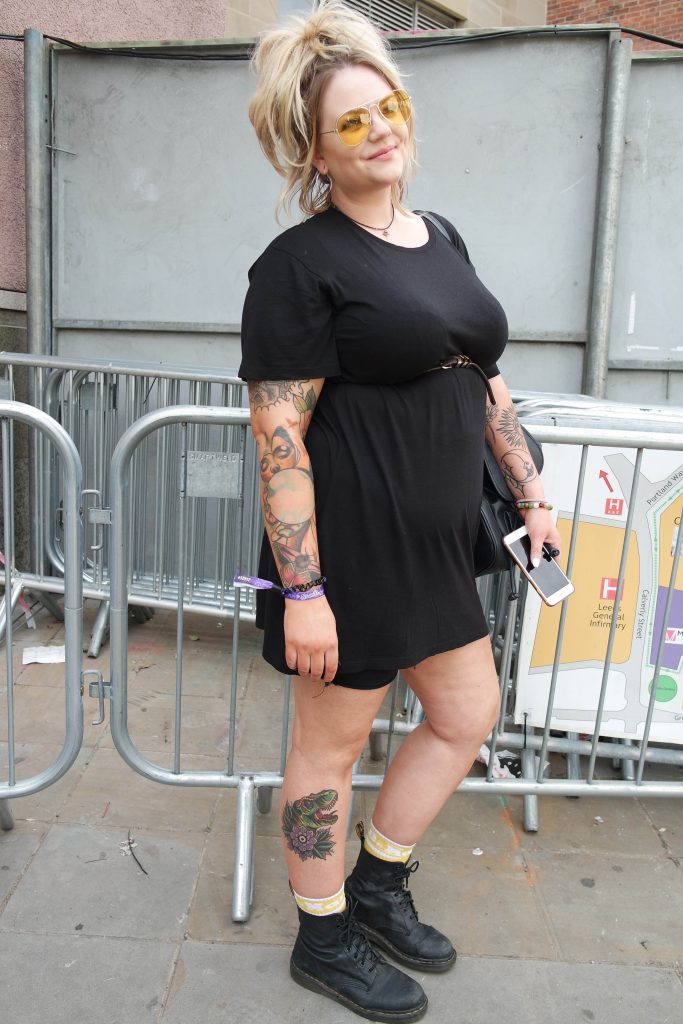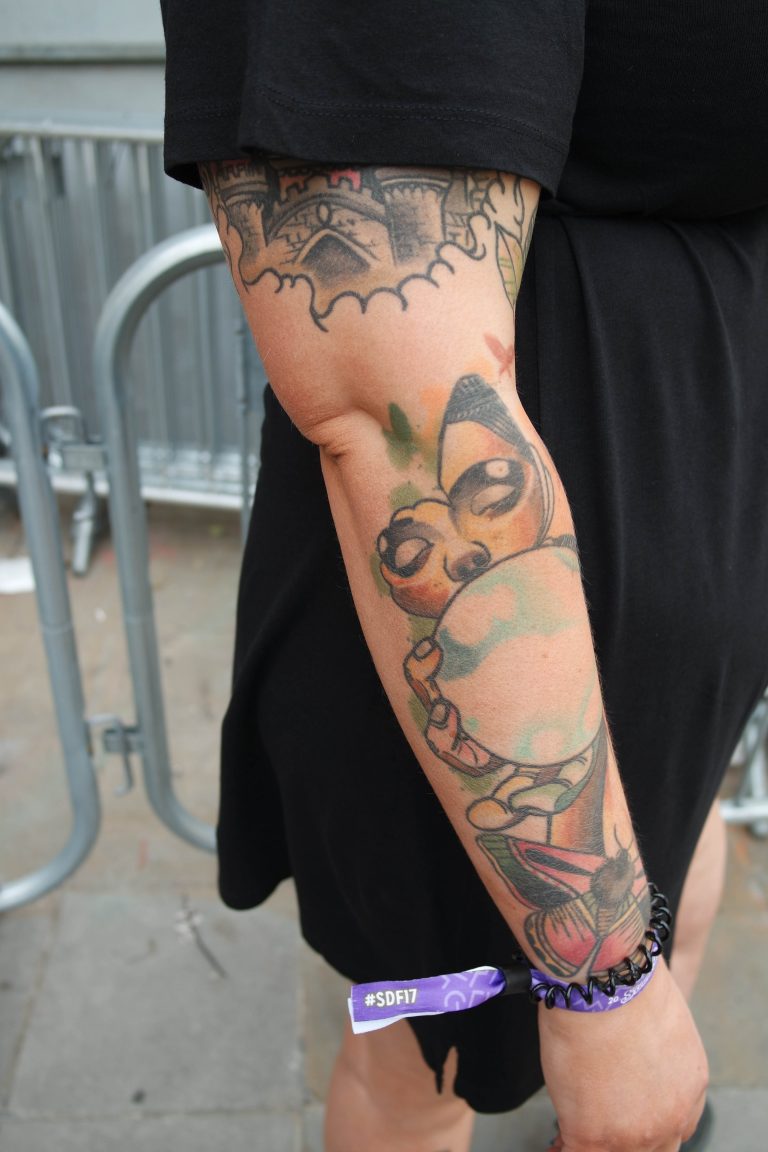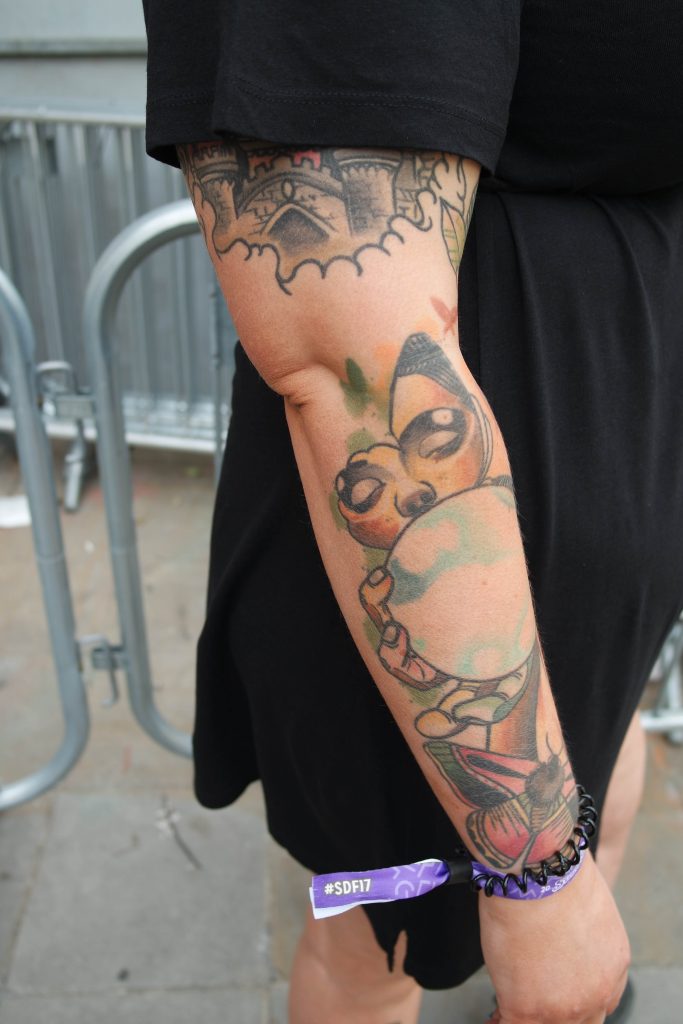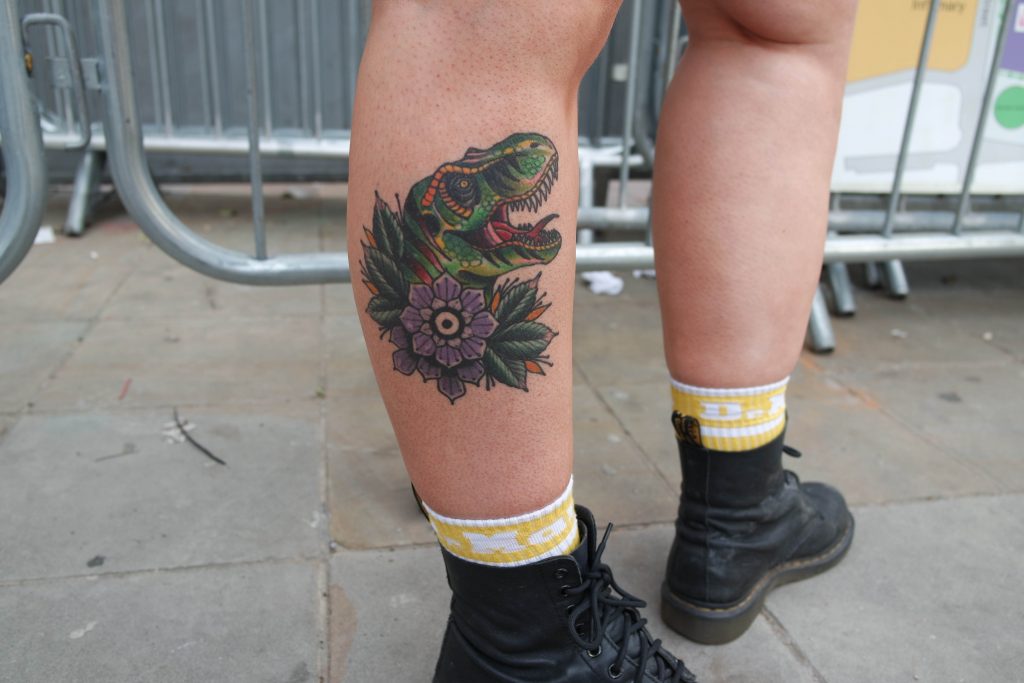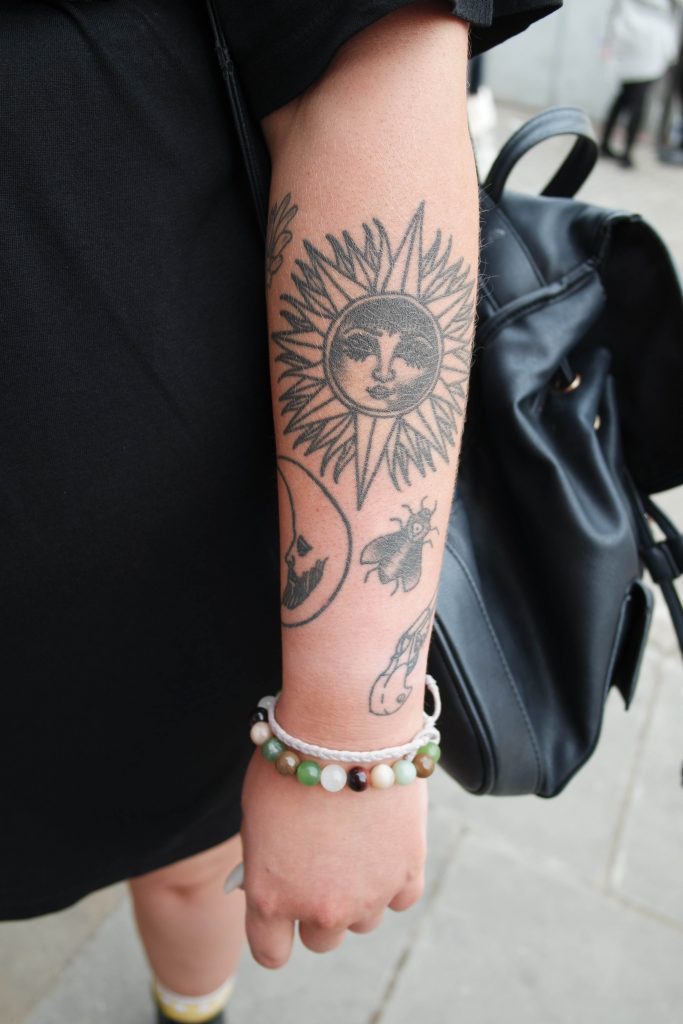 Identify: Kirsty
Instagram: @kirstycee
Job: Style and print designer
Tattoos: Arm (high half) by  Jamie Eskdale, arm (backside half) by James Walters, shin by Christine Davies, thigh by Danny Brown.
There to see: Bury Tomorrow, Don Broco, Beartooth, Enter Shikari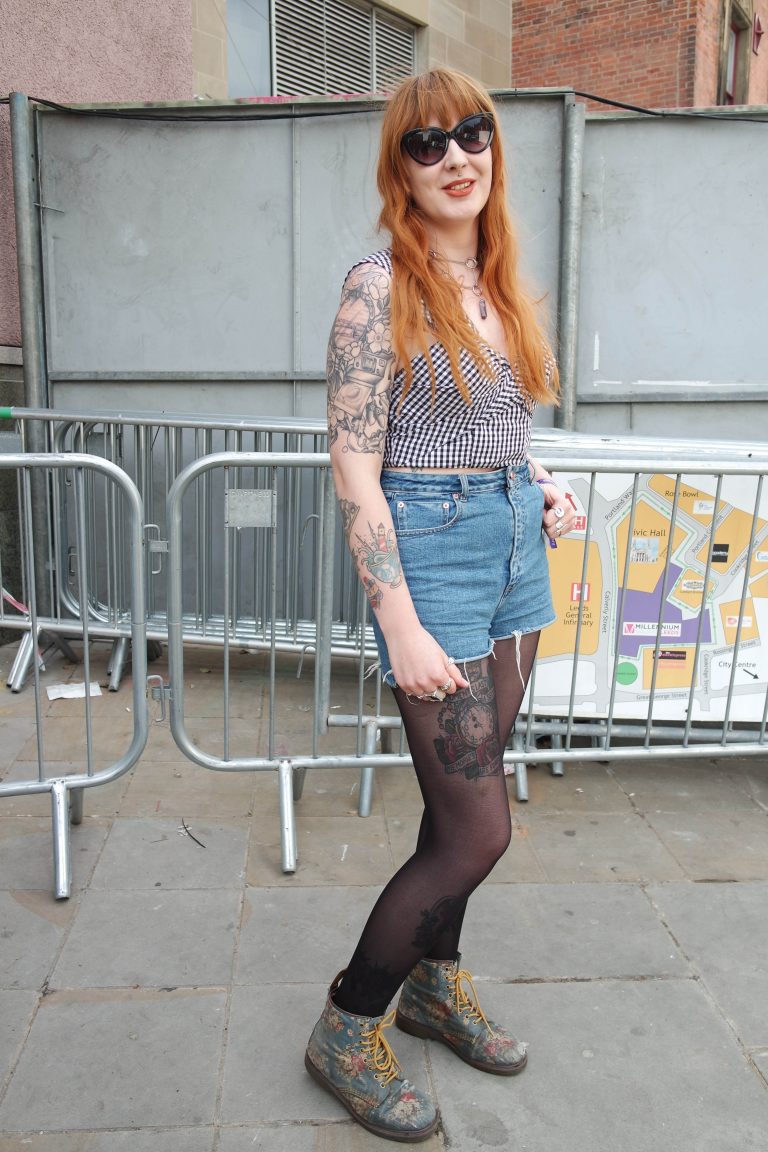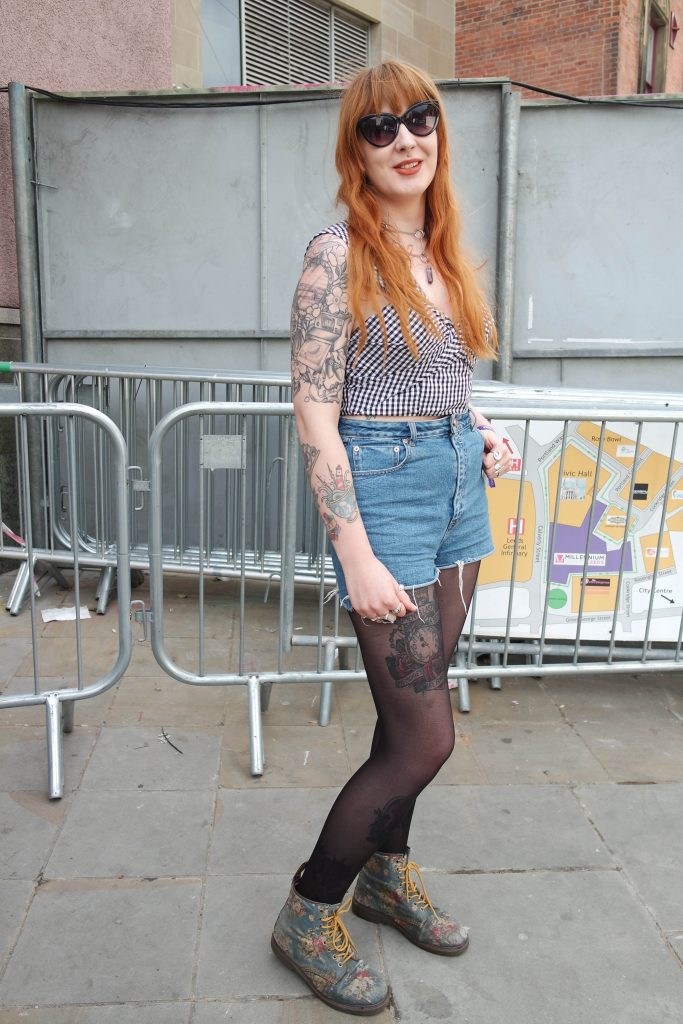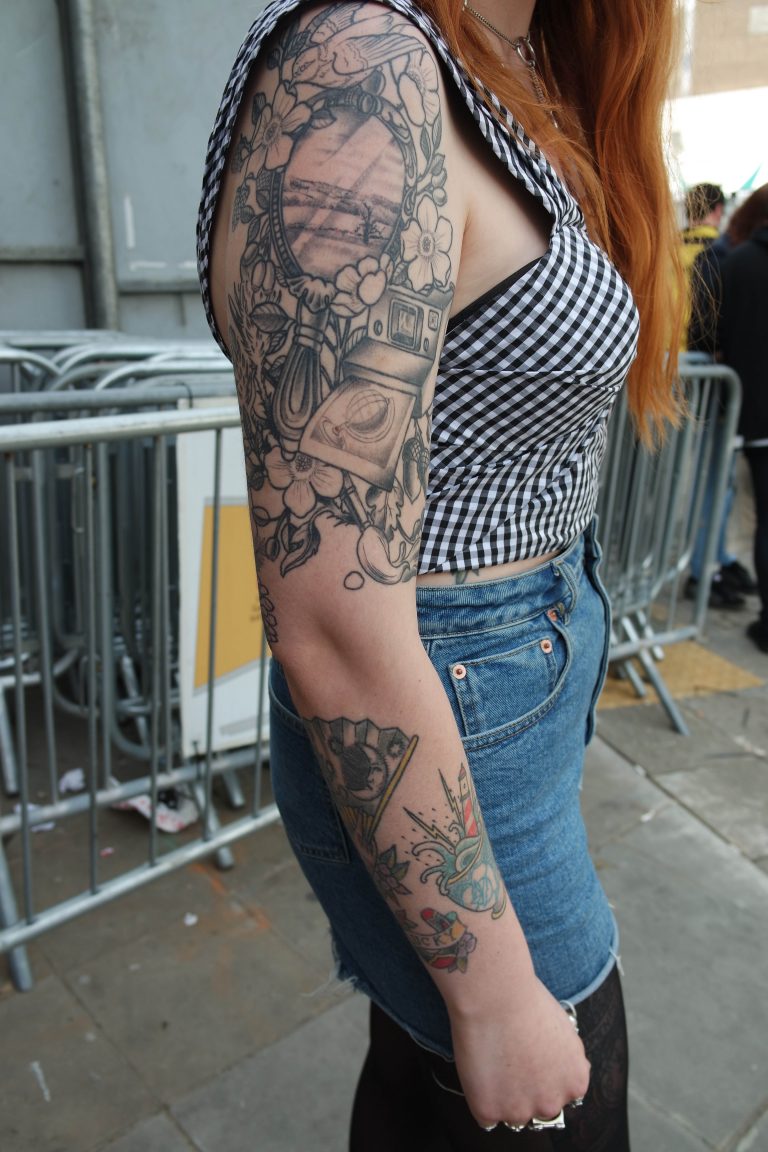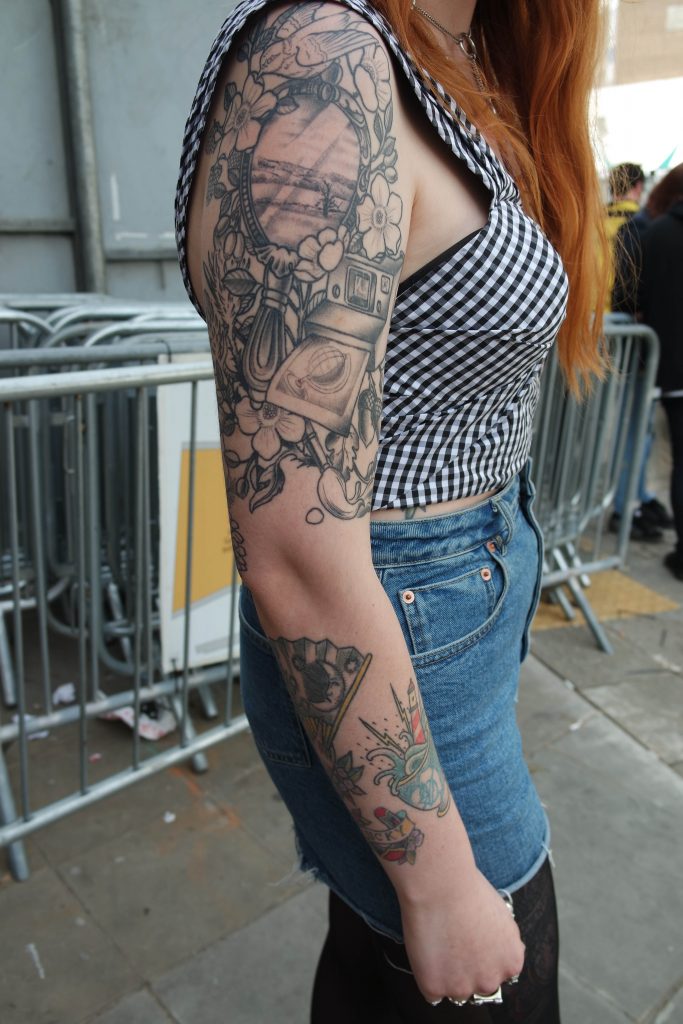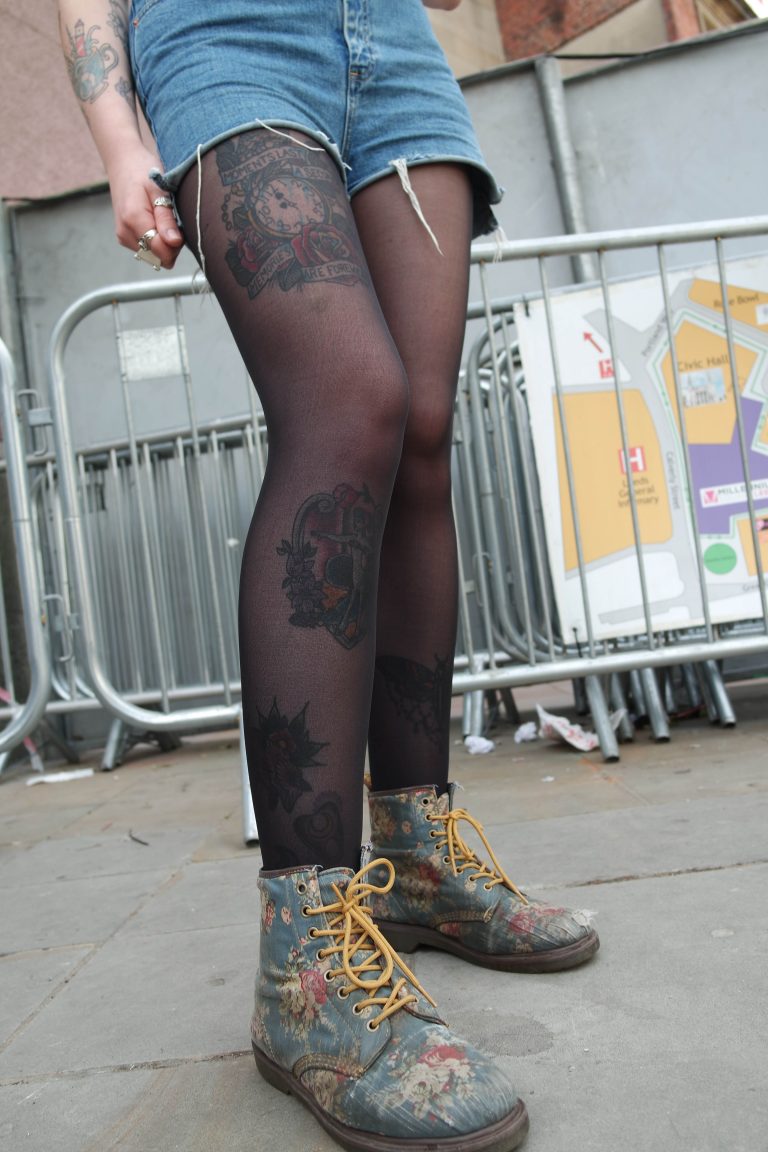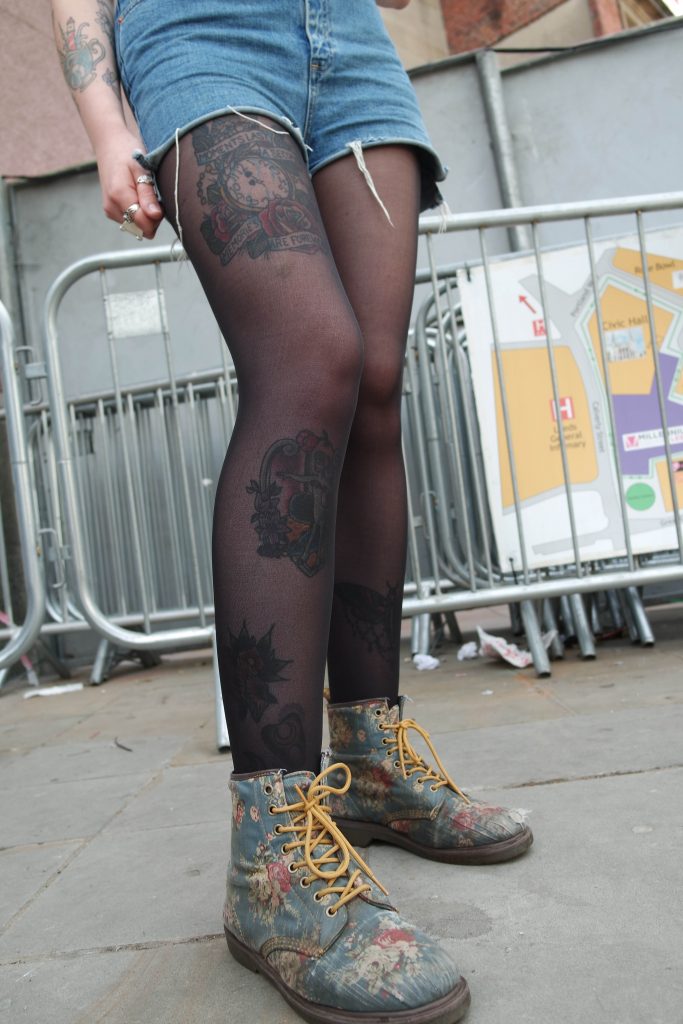 Identify: Kate
Instagram: @deadthingsbykate
Job: Taxidermist
Tattoos: by Dale Sarok and Henbo Henning 
There to see: We caught Kate on the finish of Cute Is What We Aim For's set earlier than she ran off to Beartooth.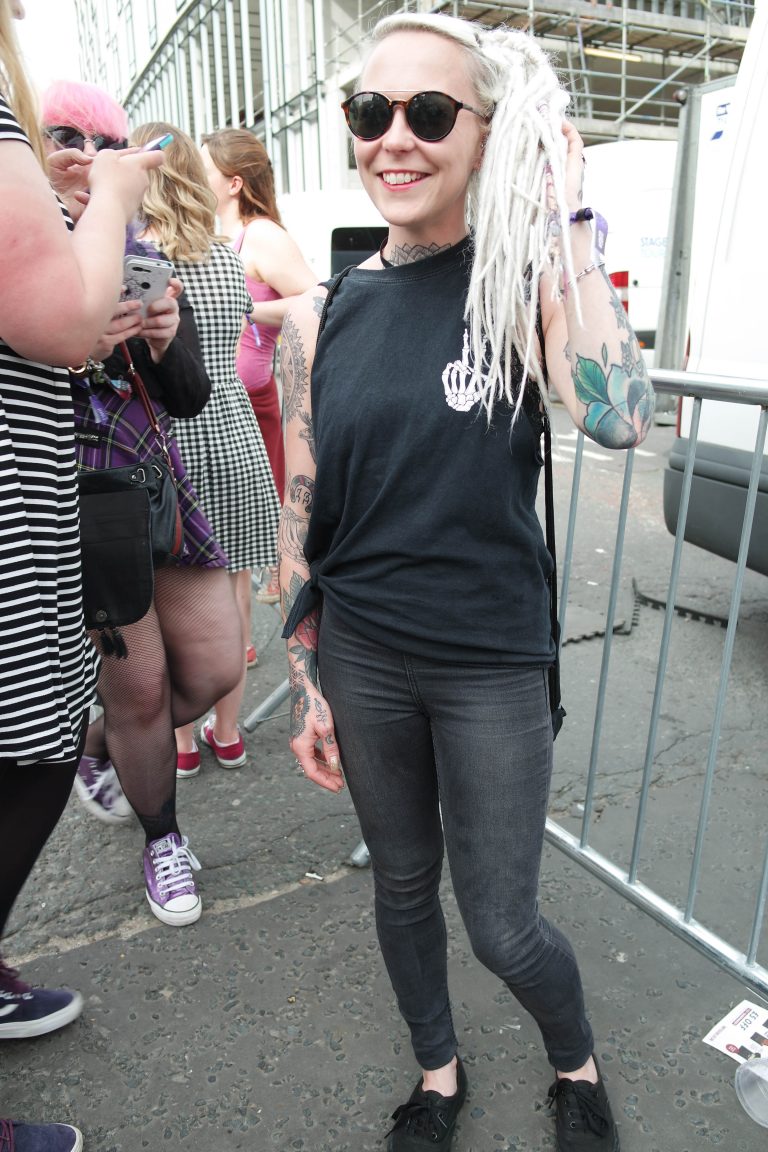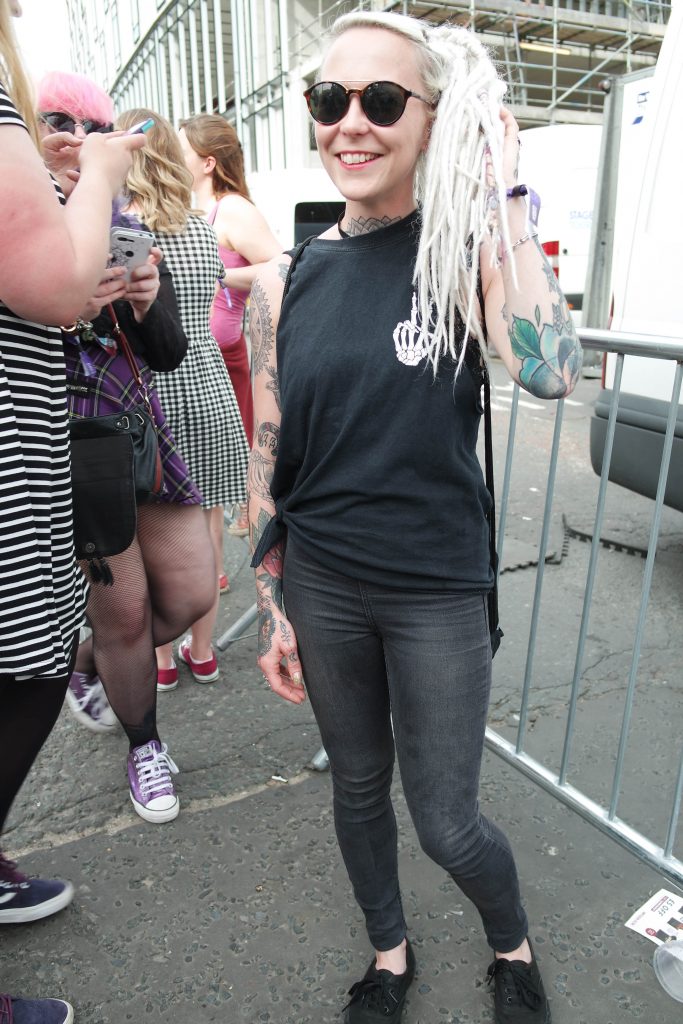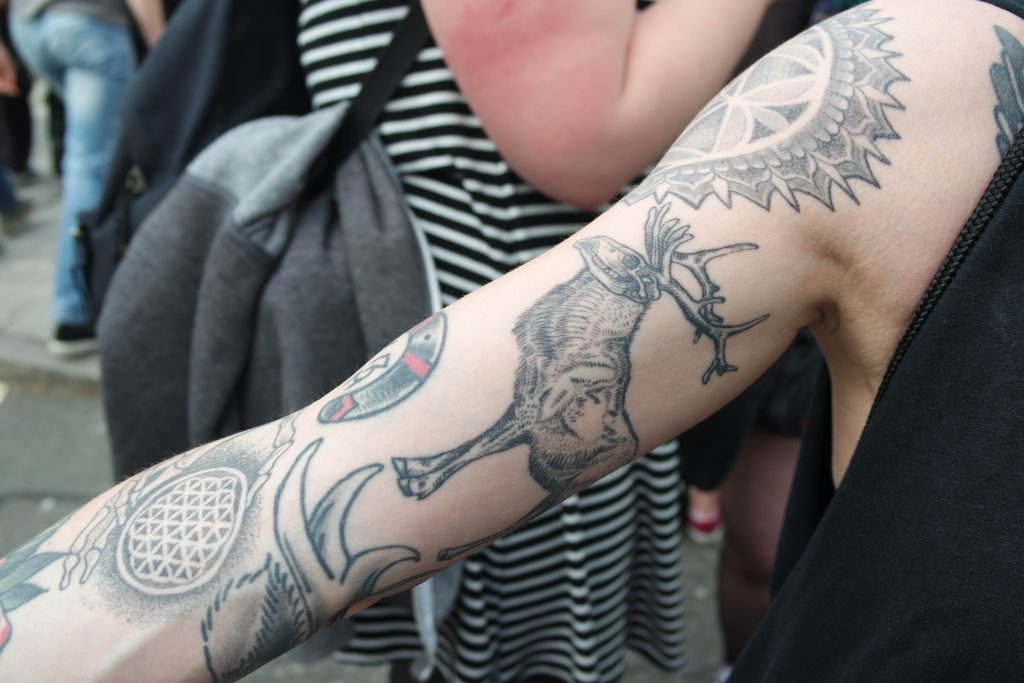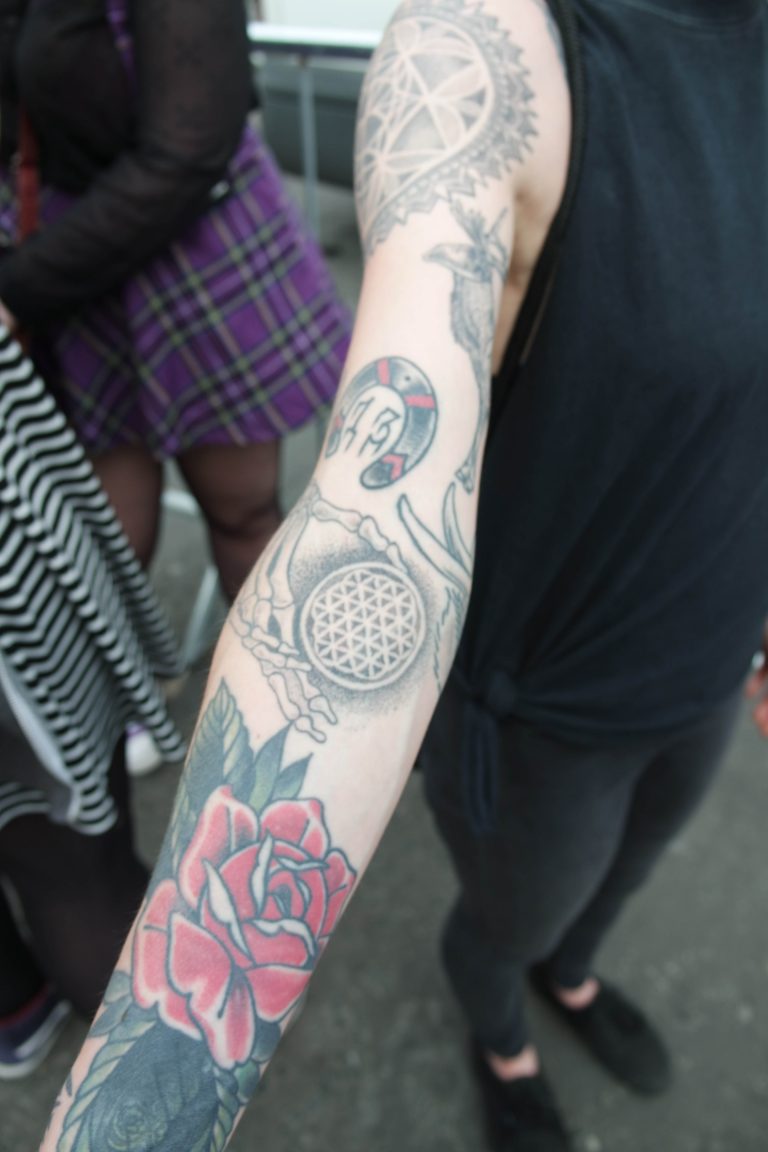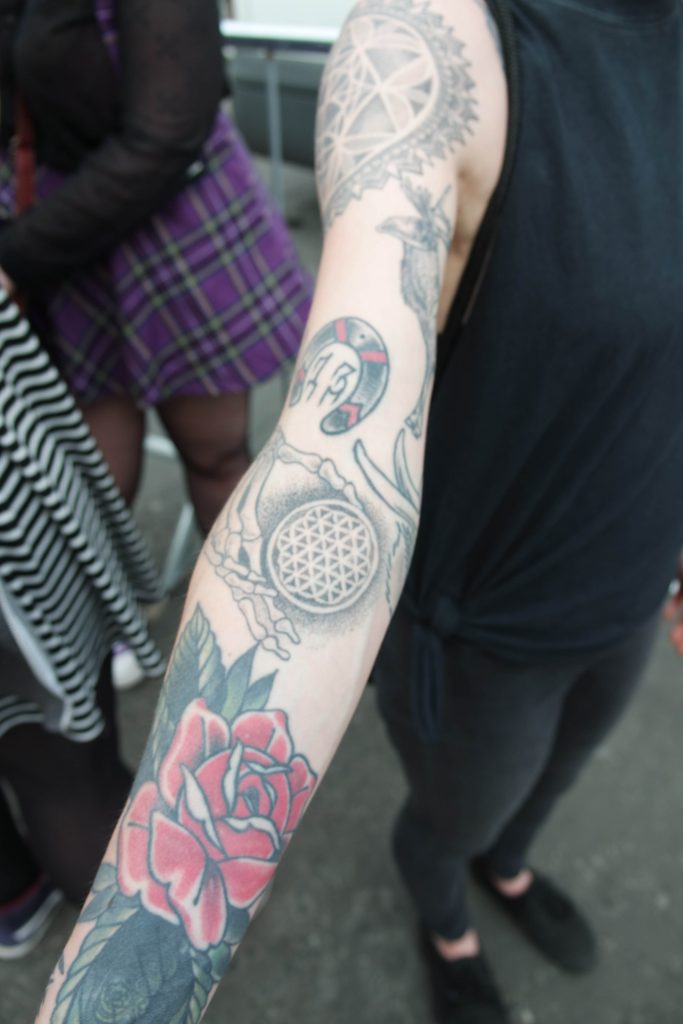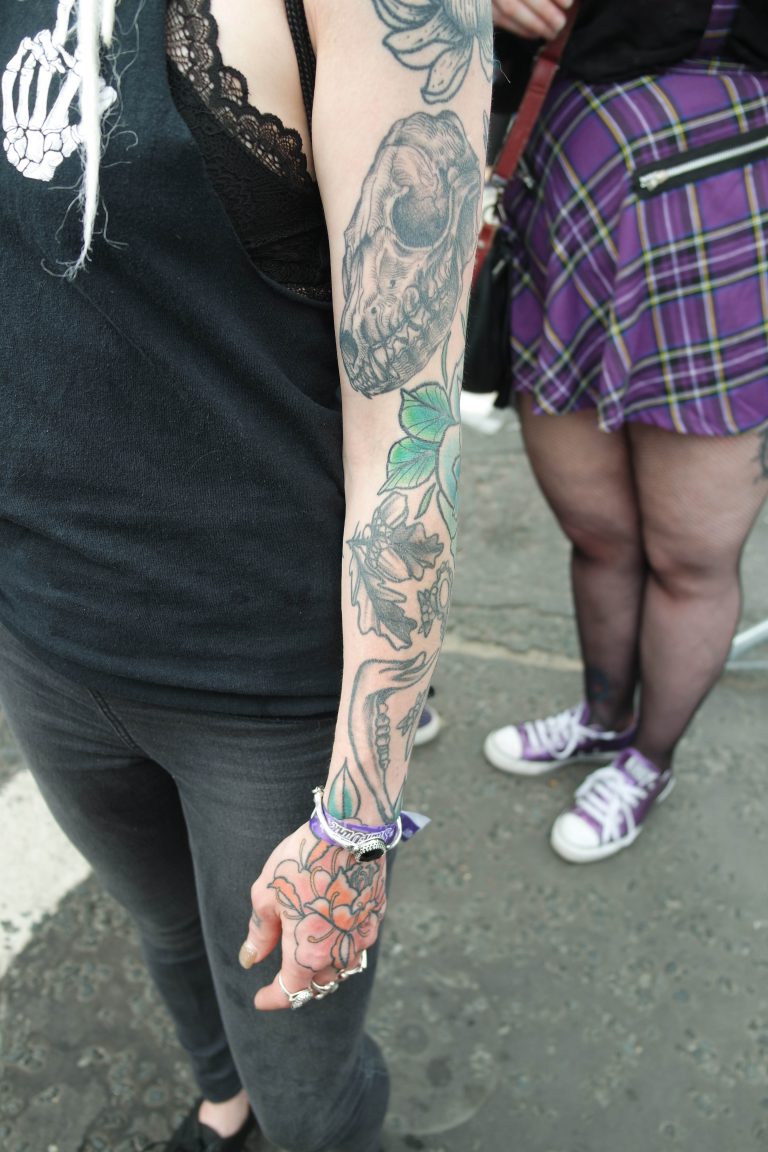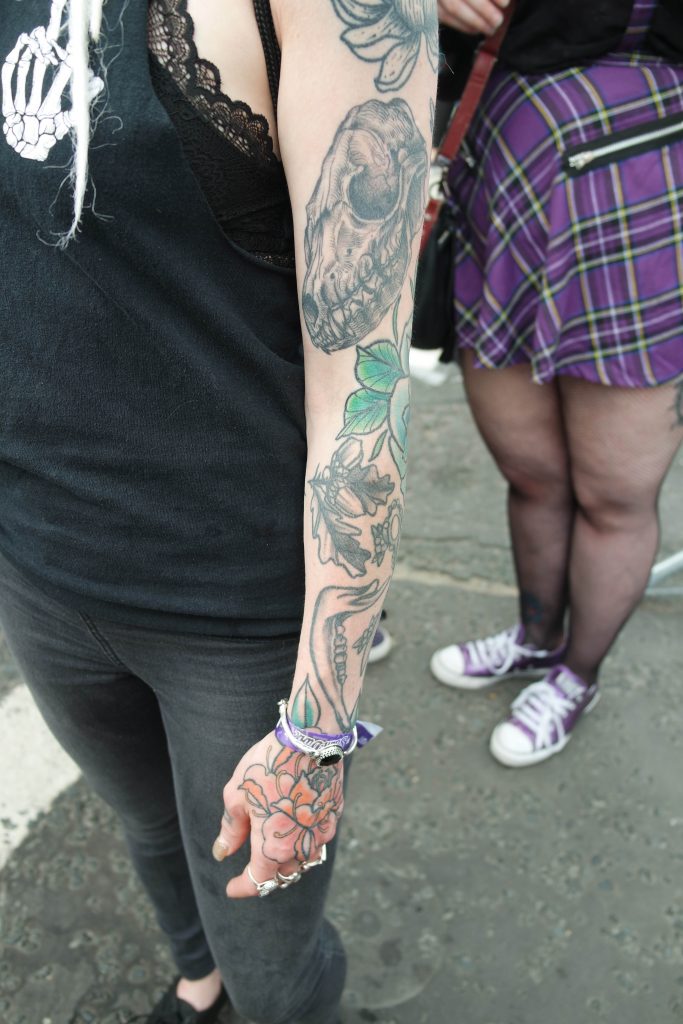 Identify: Karla
Instagram: @karlafarrar 
Job: Everyman Cinema
Tattoos: Yorkshire rose by Judd Wrighton.
There to see: Stray From The Path, Don Broco, Beartooth, Enter Shikari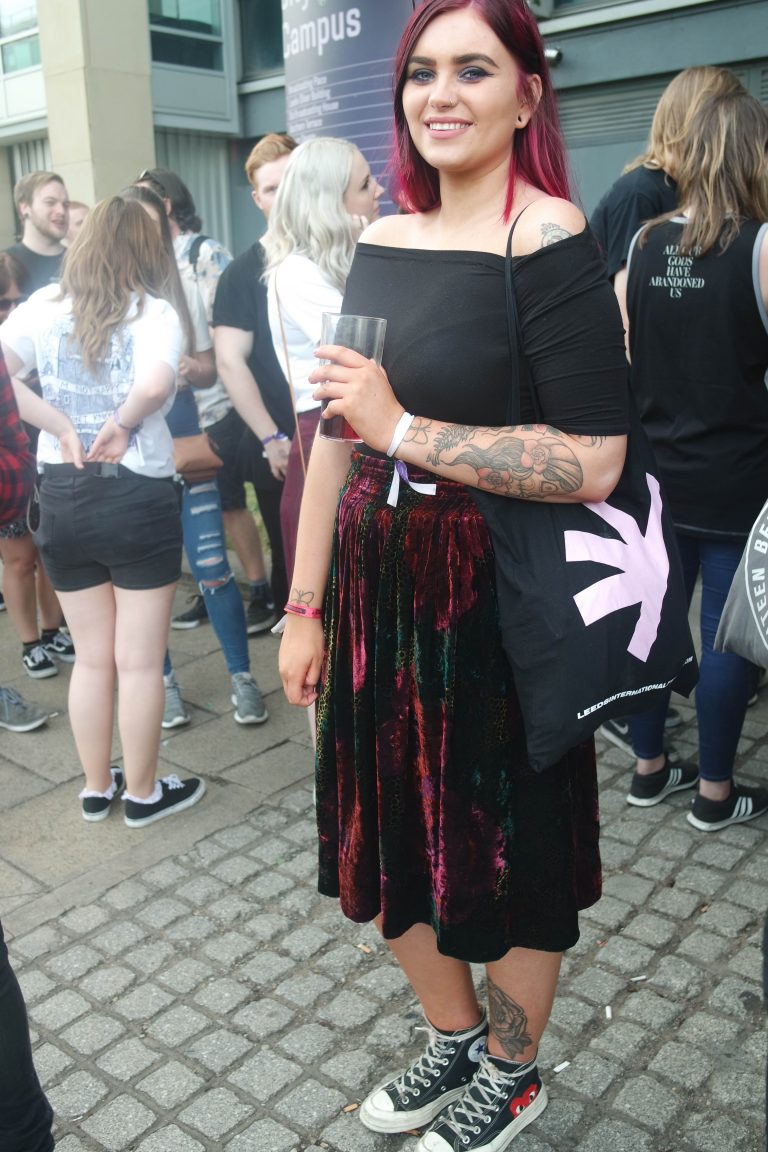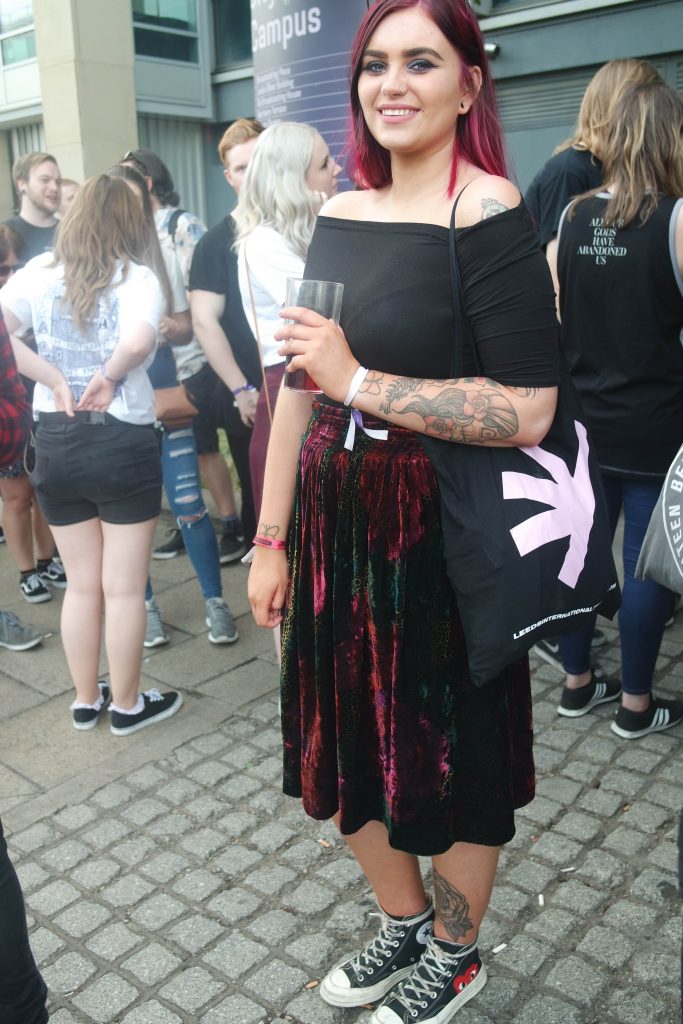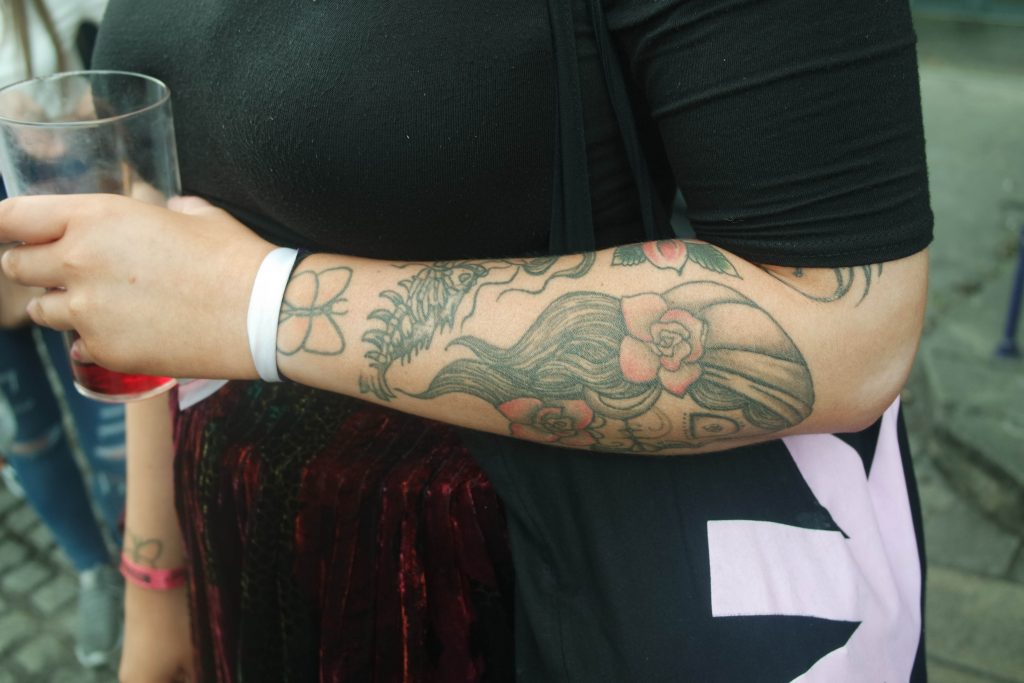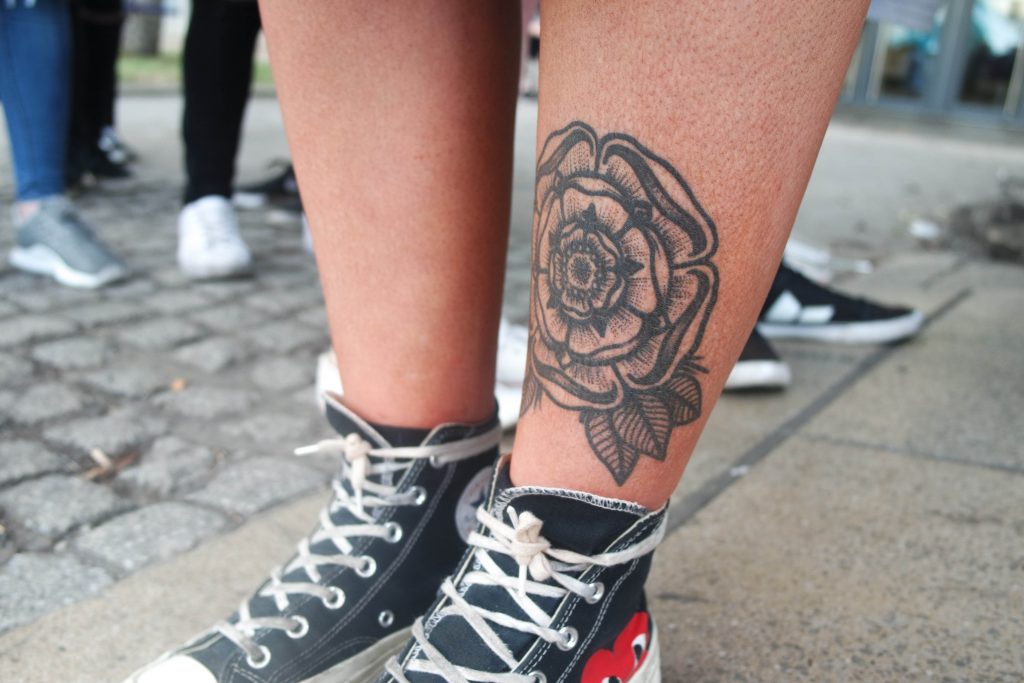 See you subsequent yr!