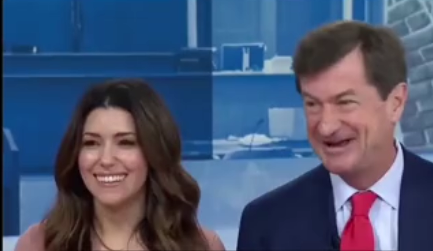 Camille Vasquez, Johnny Depp's lawyer seemed anxious when asked about those who tattooed her faces after the Hollywood actress defamation suit against Amber Hear.
When Vasquez was interviewed on TV, a body-language expert commented that Vasquez smiled nervously. However, her reaction was very apt.
Jesus Enrique Rosas claimed that although the lawyer might have stated she considers the tattoos "creepy" or "disgusting", she chose to use generic language when answering the questions.
She described the tattoos as "overwhelming and surreal".
Jesus claimed that Amber Heard's appeal will not be granted because the lawyer appeared confident as well.