The Underline: Story Arshia Simkin it is the Orange County Arts Commission
Critter Swamp Tattoos — located in Hillsborough — bills itself as a "tattoo studio for anyone who has ever felt too uncomfortable to go into a tattoo studio." It is collectively owned and operated by Black, trans, and queer artists, including Ayden Love, J. Avery and Terin J.D. Terin was a Black queer tattoo artist. I spoke to him about his ideas, motivations, and hopes for Critter Swamp. Throughout the conversation, Terin emphasized the importance of mental health — for both tattoo artists and their clients — and of inclusivity.
Terin was first introduced to Critter Swamp by Avery one of its co-founders. This occurred in spring 2020 as the Covid-19 pandemic was hitting the country. At the time, with businesses going into lockdown, Terin said, "We were pretty much sitting in the studio wondering…I was thinking it might be the end of my career." Despite the uncertain times, Avery, Ayden, and Terin continued making plans for the shop via Zoom, acquired a space in Hillsborough, and in August 2020, opened shop. Terin who hadn't been to North Carolina before was unsure what to expect. However, the Hillsborough reception has been overwhelming positive and the shop has grown.
Of his early interest in tattooing, Terin said, "If you put sliding mental health and artistic kids who just really want to feel something, you're running right in toward tattooing. When I was 17 years old, tattooing was something I really desired to do. But it was a completely different experience. It was 2007 and I'm a Midwesterner. It was 2007, Indianapolis. For me, it was impossible to live outside Indianapolis. It seemed impossible to ever get into tattooing." It took perseverance, but Terin eventually broke through: "it took me six years to get my first opportunity in the shop, so I was 23," he recalled. Looking back, Terin recognized how much of the tattooing industry was consumed by mental health struggles when he first started out: "everybody was hurting," he said. "They looked tough and mean and kind of were snarky and everything, you have to realize that everybody in the industry—in my opinion—back then had severe mental health issues and people were coping through just experiencing pain."
He's happy to see that the industry is putting more emphasis on mental health. "I've been happy to see that in my time tattooing there's more tattooers who are working on themselves. Because if a tattooer works thorough their mental health, then you kind of can use this field as a way to help navigate people through their own hard moments." He recalled how he's had folks reach out to him, disclosing that they are deciding between getting a tattoo or going to a single therapy session—all they can afford: they choose the tattoo because it feels more cathartic and helpful than what a single therapy session could provide.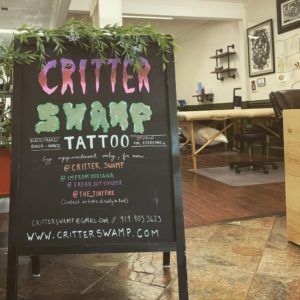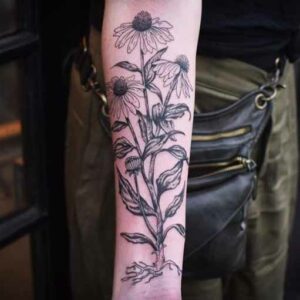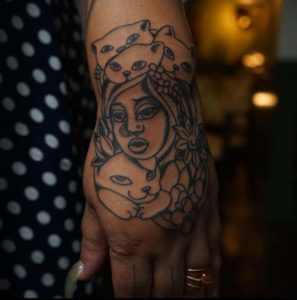 Terin recalls when things clicked for him at Critter Swamp: he had designed a tattoo of "this Black femme with cats on her head that kind of looked like hair—almost a play on cat lady." It was a tattoo he had initially conceived of while in Indiana, and recalled thinking that nobody in Indiana was going to like it. However, when a client came into Critter Swamp and requested it, "it was six months into being [in Hillsborough] That was my first inkling that perhaps the art I create for myself could have an audience. Ever since then, that experience at least gave me the courage to experiment more with what I share."
Terin's artistic approach is uniquely tailored to his customers — the majority of whom are "people of color and queer people," Terin said. "Every design that I make is intended for brown skin, no matter who gets it. My style looks distinct only because it's designed for the brownest complexions."
He wants tattooing to be accessible to younger people. "I want my prices to be…affordable for people of color," he said. "Especially, young people of color." Terin recognizes that there are few artists of color with as much experience as he has — he's approaching his tenth year in the industry — and he wants to be able to share his skills widely. As such, he's experimenting with different pricing models and ways to disseminate his designs: he has been creating more two-inch tattoos and likes to conceptualize these offerings almost as a "barbershop model" or going to a "sushi spot, where you're not going to get full on my tattoos, but it's going to be a small bite of something at the highest level."
"As a Black tattooer…I'd be turning my back on my community, if I price my community out," Terin said. "In the future, for me, I want my practice to be the Black barbershop, but with tattoos…I switched back to a coil machine, which is loud, so that's what it is," Terin said with a laugh.
Read more about Critter Swamp Facebook  Instagram. Terin is a fascinating character. Instagram. 
---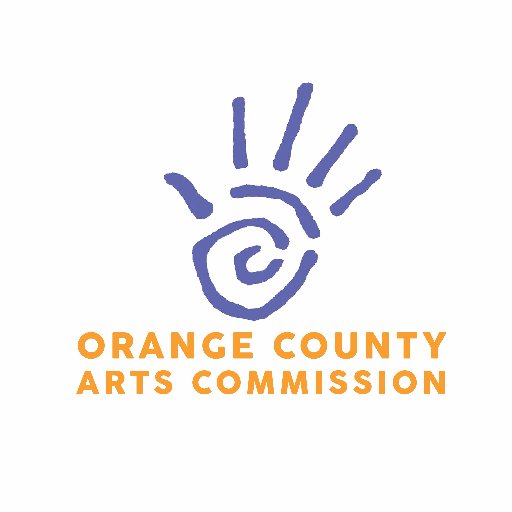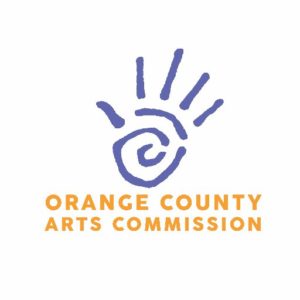 Chapelboro.com is a partner with Orange County Arts Commission To bring you more arts-oriented content, we have columns by locals about the amazing things that are happening in your local arts scene. The OCAC was founded in 1985. Promote and Strengthen the Cultural and Artistic Development of Orange County in North Carolina.