Dublin's RDS is hosting a massive tattoo convention.
With Total Tattoo Magazine as a partner, the All-New Dublin International Tattoo Convention, will be held at RDS from November 4th – 6th, 2022.
This iconic festival of body artwork will now be under new management. It will celebrate international and Irish tattooing and many other aspects.
The organizers of the Galway, Newcastle, Manchester and Manchester tattoo conventions. This event is the biggest and best ever in Ireland.
FOR THE FIRST TIME EVER, the FUELGIRLS have been seen in Ireland. The Fuel Girls will amaze you with their pyrotechnics. Fuel Girls promise wild fire acts that will leave you spellbound with their amazing stunts, including crowns of flame, fire swords, and whips.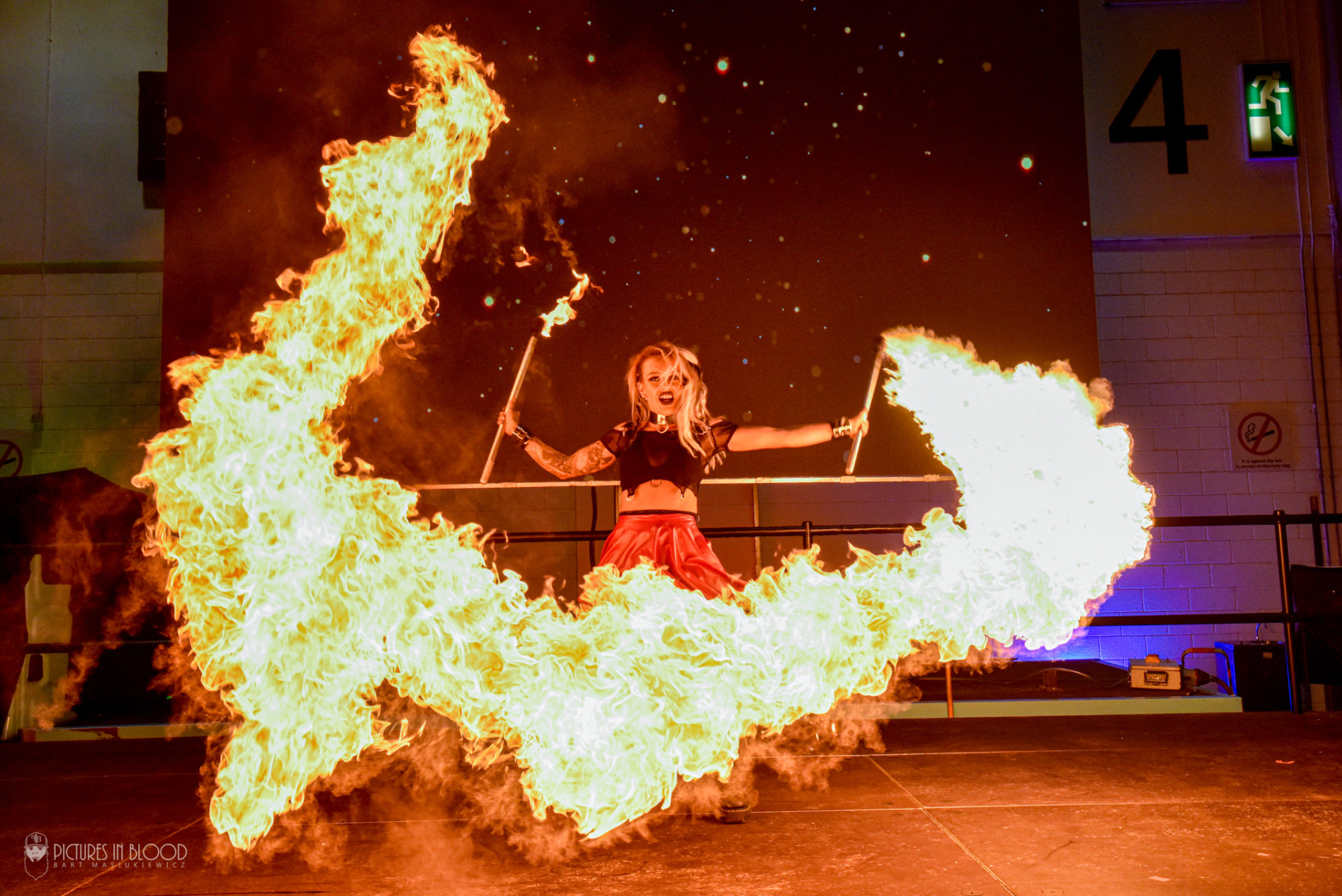 This show will feature 200 international tattoo artists, as well as the incredible tattoo talents of Ireland's top tattoo artists. Including: Matsy Isnard CamilaConti And Dublin Ink's Norbi and Kevin McNamara And many more world-famous artists from across the globe!
This is a family friendly event with daily and weekend tickets available on Dublintattooconvention.com/tickets Tickets start from €20 / Kids under 14 yrs. GO FREE Students Tickets Available from €5.
Follow All the latest news can be found online