Talk about your adult Easter egg hunt.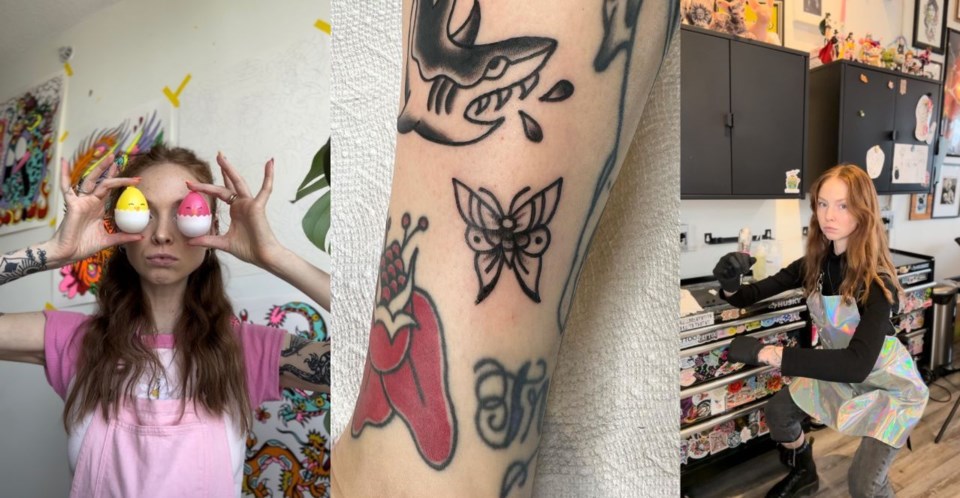 A Vancouver tattoo artist is taking Easter egg hunts to the next level this weekend by hiding three free tattoos around the city for people to find.
Starting 10 a.m. Sunday, April 9, Sierra Holmes will post clues on her Instagram hinting at the location of three Easter eggs hidden around Vancouver, each with a different tattoo design.
To claim the tattoo, people must send her a video of them finding or opening the egg ([email protected]). If, for whatever reason, you don't like the design you can trade it in for a design of equivalent size.
Holmes works at Tumbleweed Tattoo in Strathcona. She is famous for her beautiful traditional work that uses lots of black lines, and sometimes, color.
Comment and share the article