Kevin Otieno Odongo, a man from Eldoret, has spoken out about why he tattooed YouTuber Mungai Eva's face on the chest.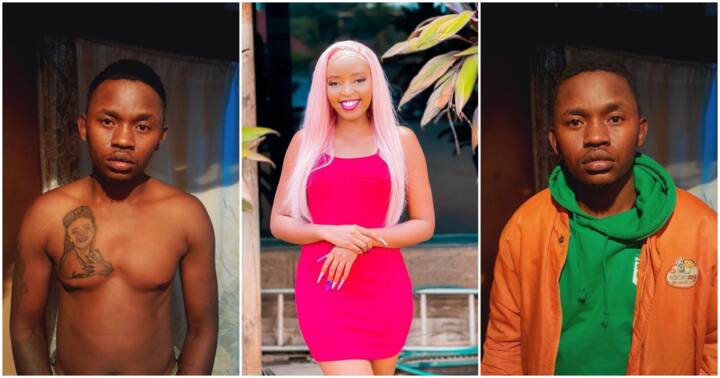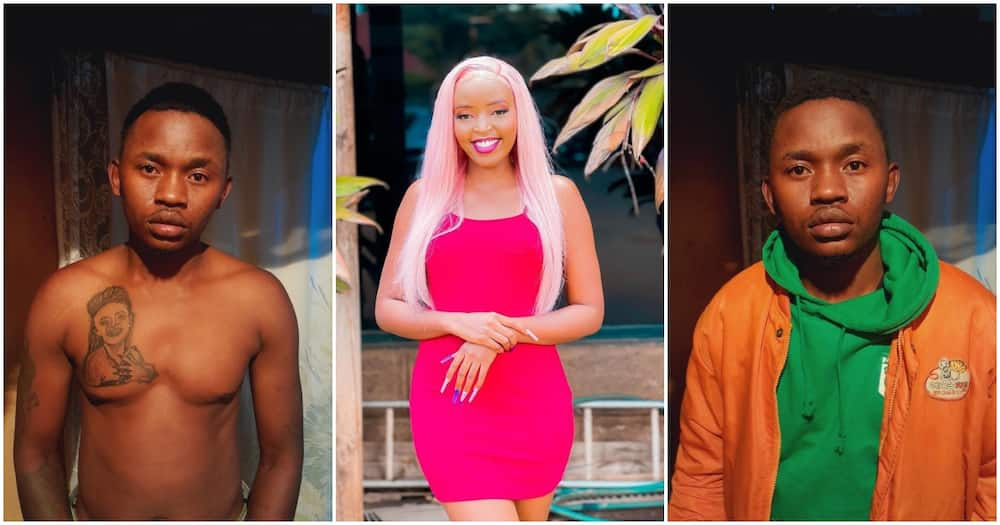 A celebrity crush seeks Eldoret's attention
The man was featured in a recent video after his photos went viral online. He boasted about his tattoo drawing the attention of the YouTuber.
The viral video captioned, "I won't be regretting drawing your tattoo upon my chest."
Mungai was able to appreciate the love but she also asked Otieno if the person drawn was her, as Otieno's photograph wasn't identical to the creator's.
Otieno revealed in an exclusive interview that he got the tattoo due to the love he feels for Mungai.
Although they have never met, he is eager to get to know the 23-year-old. He says she inspired him to create content by watching the things she has done.
"Mungai is the most hardworking celebrity one can look up too. I dream of meeting her someday. Her charisma and caring personality have really inspired me. He said that my love for her would never die.
Otieno shared with us that people have been asking him questions about his tattoo since he shared it.
However, he claims Mungai is the most hardworking content creator he has ever met and that he would love for her to be there.
Harmonize declining to discuss Ex's tattoo
Harmonize, a Tanzanian singer, shocked netizens by tattooing Fridah Kajala's and Paula's faces on one leg.
While in Kenya in December, however, Uno's crooner, Uno, refused to reveal if he will take out the tattoos now that their relationship has ended.
"Tattoos are a personal thing, and they're not something you can discuss. Mwangalie tu kuona kama itakuwepo ama haitakuwepo," he said.
Comment or share this article