Quick, dear reader! Give me two examples, each worth one million RMB. Phoenixes? Yes, that's right! And what else…?
…Beijing SKIN Tattoo Fest of course! Let's travel back in time, okay? Rumble in Jumble was last year led by Fran Hanshing. Velveteen's Secret Potions Fame is synonymous with MusicDish*China Beijing SKIN announced a poster competition. This exciting pop-up featured live tattooing, punk music performances (courtesy MusicDish), and a packed market that included entrepreneurs selling skin care, jewelry, and antiques.
A poster was selected, the event was set to take place, and really, this would be old news if it wasn't for Covid imposing numerous postponements and eventual cancellation of the whole dang thing. It is a valuable, but difficult, skill to know when to give up. MusicDish and Rumble in the Jumble knew 2022 wasn't the year.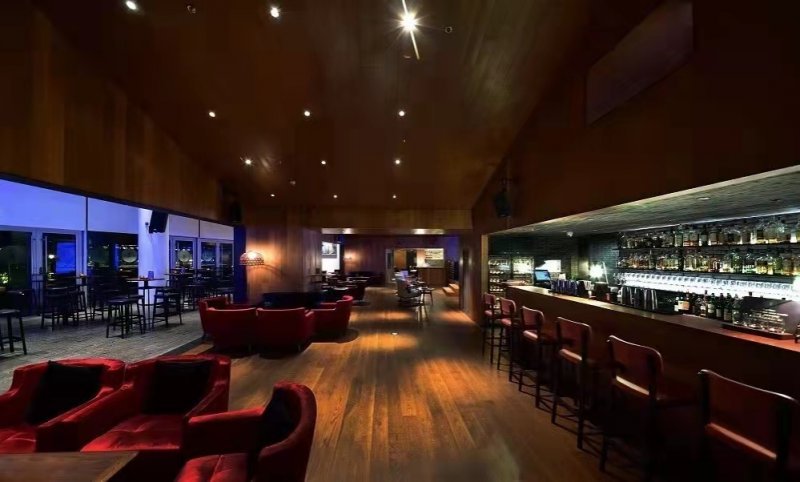 Luckily, we're in 2023 now and life has returned in full force to our good ole Beijing. So, save the date — Beijing Skin is scheduled for Apr 29 at Xian Bar! Be there or be square this time. This event will bring back fond memories and provide great fun. But don't take it from me. Let's sit down for a chat with Fran Hanshing (Rumble in the Jumble) and Eric de Fontenay (MusicDish).
Bravo for finally making it happen, people! Let me know, what are you looking forward to regarding the lineup.
Fran: Let's start with our five experienced tattoo studios: DELIGHT lighthouse tattoo & Graffiti Store (灯塔纹身涂鸦商店), Alien-club art space (艺行人空间), SOYI Tattoo (素伊x5.16刺青), Aprilxtats (喃刺青) and Qianyao & SHISHOU (潜瑶& SHISHOU拾手). They'll provide all sorts of services related to tattoo and body art: design, consultations, tattoo removal, piercings… Communication will be smooth in Chinese and English and your preferences and needs will be covered with plenty of styles to choose from. Alien-club is one of the oldest studios in this category. Plenty has imported foreign influences with their unique twist, such as DELIGHT, which has a more traditional American style, or Aprilxtats, a self-described addict to the Beijing scene who is also a lover of both Miyazaki's whimsical universe and the creepy, dark reveries of Junji Ito.
This is where I need to remind everyone to bring any valid documents to the studios. Minors and pregnant people are subject to restrictions!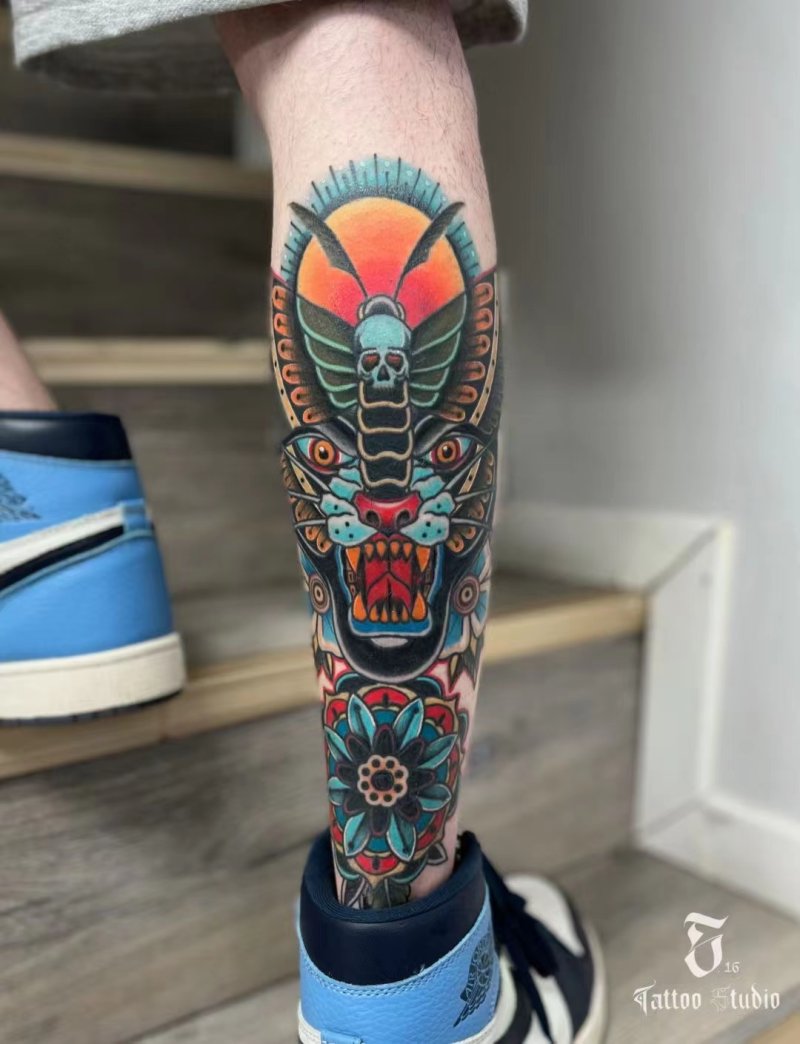 As for the bazaar side of the event, I'm proud to announce that my skincare brand, VSPBeijing Skin is an official sponsor of, Our Menjunjes, and customized Potions are made to enhance the skin and hair of our Very Special People. They contain amazing aromas and no-nonsense ingredients. We are honored to share the spotlight with many other incredible entrepreneurs and vendors. Jasmine's Jewelry You can create exquisite pieces in Chinese style using repurposed antique pottery, mahjong, and coins. The Bulk HouseThe first social enterprise in China to promote a zero-waste lifestyle. Dainty dollsThe perfect gift for the 18th-century fashion doll collector? Zhiwen Handmade JewelryIt includes pieces made from stone, copper, and crystal. Tesori D'AmoreA solid selection of crafted oils, solid fragrances, and skin care products is available at. Good Eye Fashion ArtThey are renowned for their exquisite sartorial illustration; BHC Pet– The ultimate pet clothing brand for your furry friends Karma Beach Club, featuring "nice clothes for nice souls" made of seaweed; The Right Way Language SchoolAdults can learn Spanish, Chinese, or English. YihuiA brilliant graphic designer, now a thriving entrepreneur. SozniA handcraft brand from Kashmir, ", for a luxurious, soft, and warm experience.
Okay, phew. My head is spinning now with possibilities, and that's without even mentioning the music, right Eric?
Eric: Right! Get inked and shop til you drop, but then spring back up on your soles, because from 4.30 pm onwards, an incredible selection of six independent local Beijing rock'n'roll bands will take over the stage. MusicDish is proud to have these old friends join us to make us all feel restless. Here, I'm talking about Ravages, Gum Bleed (牙龈出血), Hangnail (倒刺), The Close Touchers, 24 Personality Dogs, And Bigheart.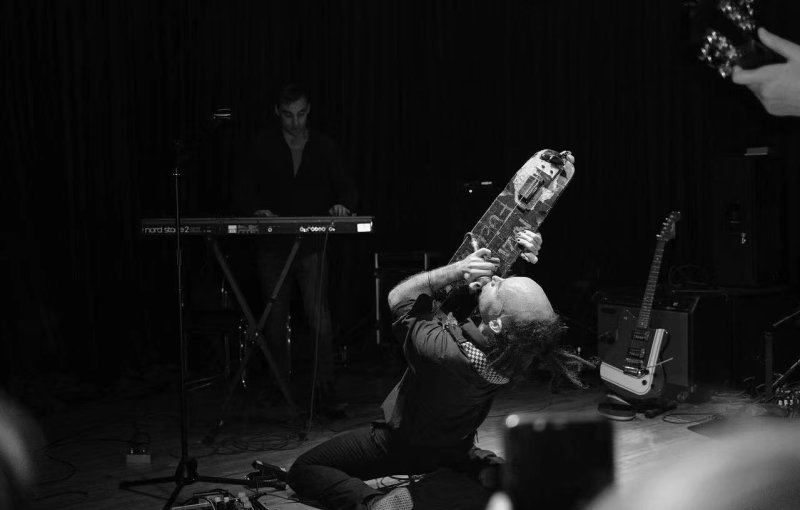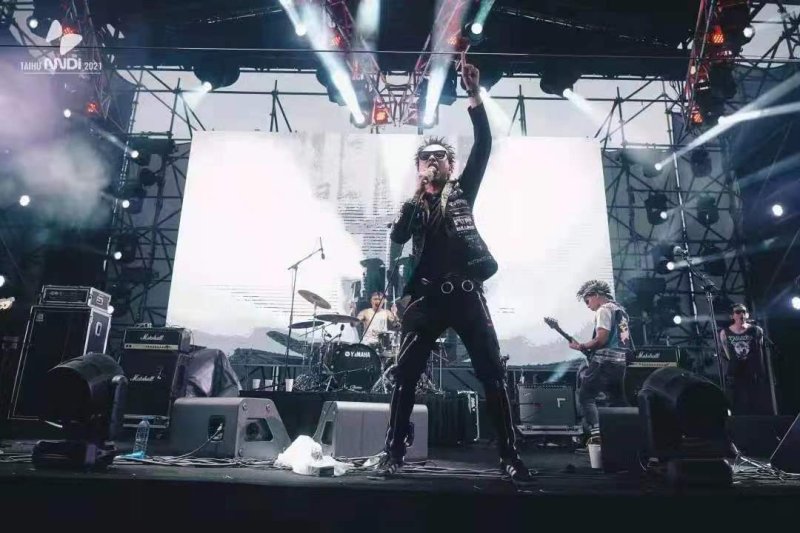 Which tunes are they capable of producing?
Eric: Ravages will make a grand return to the stage, sharing tracks from their forthcoming EP. The EP will be available the day before. The fuzz trash scoundrels formed in Beijing in 2020. They are a fusion of members of Poetry x Music (SHA!), Boss Cuts, and Poetry x Music. Their debut album came out in 2021, and at Beijing Skin they'll shake you off with their blend of garage, mischievous psych, and driving organ riffs.
Gum Bleed is a gift of hardcore punk rock to the world, founded in 2016 and gracing us ever since with three fantastic albums — "Beacon Boy" (2009), "Kiss Me I'm Punk" (2012), and "Punk Saves Humanity" (2021)— and a collection with the German band Sick Times. And then we've got Hangnail, founded in 2015 as one of Beijing's most iconic and influential old-school punk-rock bands. These guys represent the brutality and meaninglessness of the world. I can only say that their music encourages dialogue.
The Close Touchers came to be in Beijing in 2021, with a music style influenced by noise and post-rock, with members Gao Tong on the guitar and vocals, Tang Liou on the bass, and Lu Heran on the drums. Do you like shoegaze and post-punk? Well then, you're going to vibe with 24 Personality Dogs, established in August 2022 with a dazzling array of vocals, drums, violin, bass, guitar, and drums. This baker's half a dozen closes with Bigheart, serving you their experimental electronic vibes from Beijing since 2021, with a very special award to show: the 13th MIDI Best Electronic Music of the Year for their album "You're Not Me".
Rumble in the Jumble x MusicDish*China's Beijing SKIN Tattoo Bazaar is happening on Saturday, Apr 29 from 4 pm to late at Xian Bar in Beijing EAST Hotel. Tickets are on sale now for RMB 78 and at the door for RMB 98. To book, scan the QR code on the poster.
Images courtesy of Rumble in the Jumble and MusicDish*China
Comment or share this article